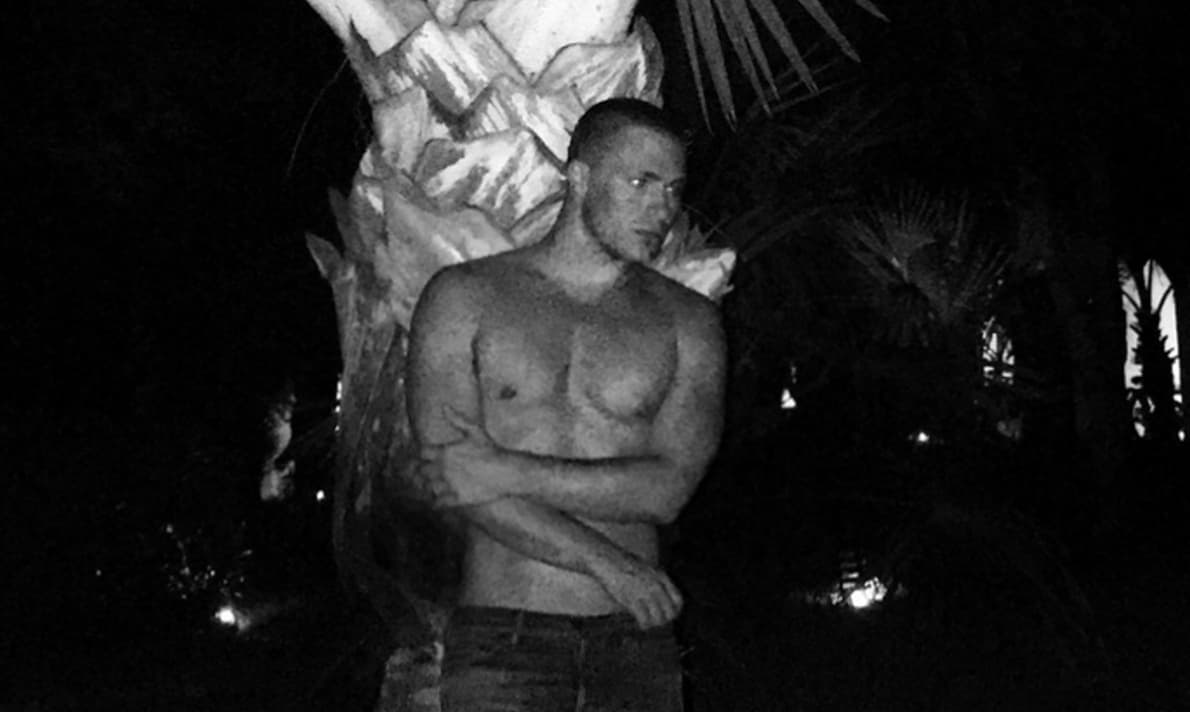 Colton Haynes and his husband Jeff Leatham are vacationing in Turks and Caicos and decided to celebrate the full moon by showing off their full moons on Instagram.
Check out the work-unfriendly photos HERE.
Haynes made TV headlines this week when his Teen Wolf TV character Jackson came out in a passionate preview scene with Charlie Carver from Season 6 of the show.