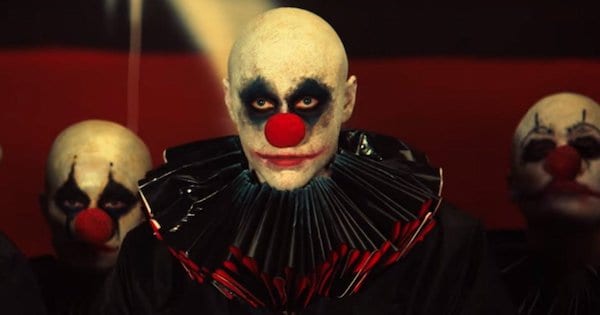 Check out our weekly guide to TV this week, and make sure you're catching the big premieres, crucial episodes and the stuff you won't admit you watch when no one's looking.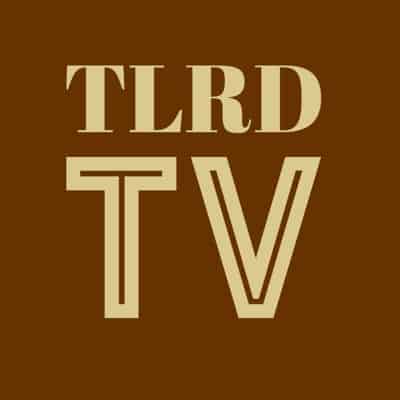 You could watch the national finals of American Ninja Warrior tonight at 8 p.m. Eastern on NBC to witness incredible feats of strength and endurance. Or, like me, you could tune in to ogle all the really ripped dudes. You do you.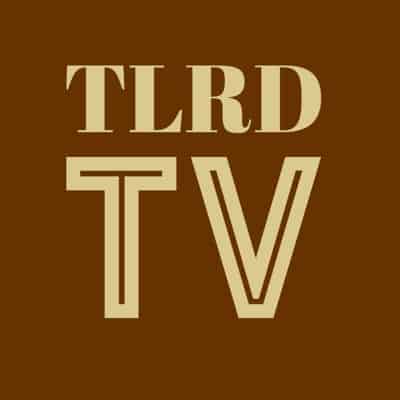 Join out entertainer and Latino heartthrob Ricky Martin as he prepares for his series of concerts on the Strip in Ricky Martin: Behind the Vegas Residency tonight at 10 p.m. Eastern on VH1.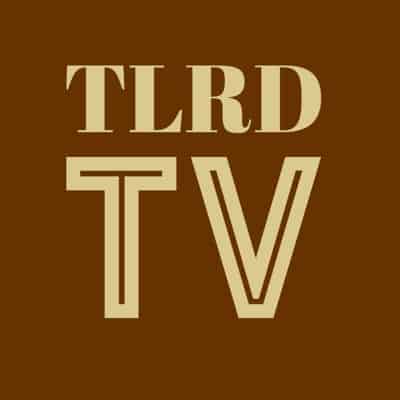 Last season of American Horror Story was one its scariest (and best), but after the results of the last presidential election, is it possible to imagine a scarier situation than the political reality we find ourselves in now? Turns out there is! It's Trump's win PLUS CLOWNS. American Horror Story: Cult, premiering Tuesday at 10 p.m. Eastern on FX, welcomes Billy Eichner to the ensemble for a story that's part Stephen King's It and part "Make America Great Again."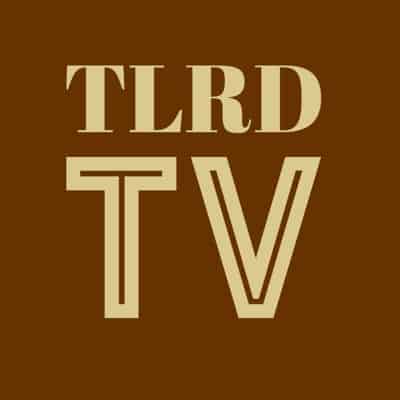 When it comes to mindless trash TV, you could do worse than Total Bellas on E!. The reality series follows semi-retired pro-wrestlers Nikki and Brie Bella (with appearances from WWE hunk and Nikki's fiance John Cena). The new season bows Wednesday at 9 p.m. Eastern.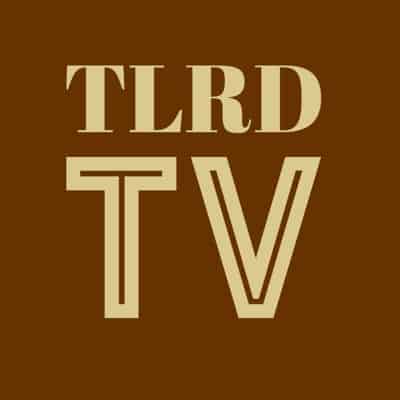 Fans of today's crop of whip-smart dramedies should be sure to check out season two of Tig Notaro's series One Mississippi dropping Friday on Amazon.
What are you watching this week on TV?