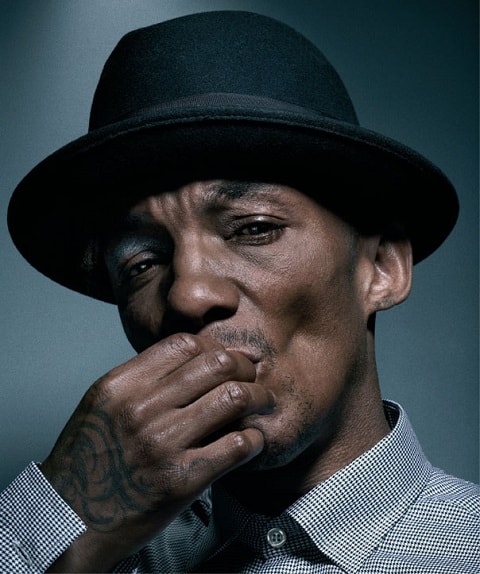 This week in New Music: Steve Albini helps Metz to emerge from a dark, squalid hole; Morrissey is still at it; Tricky (above) almost reaches the hypnotic heights of Maxinquaye; and Blood Orange returns.
---
Metz – Strange Peace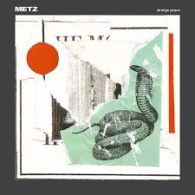 For their third studio album, Toronto hardcore act Metz have teamed up with legendary producer Steve Albini.
Apparently recorded live to tape, the album retains the hardcore, raging anger of their previous efforts but at times there is a relief in the noise that allows the songwriting to shine through.
Probably the most accessible song is "Lost in the Blank City" – the squall survives but there are songs in there too.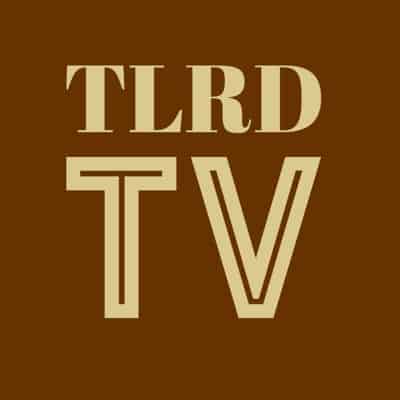 ---
Morrissey – "Spent the Day in Bed"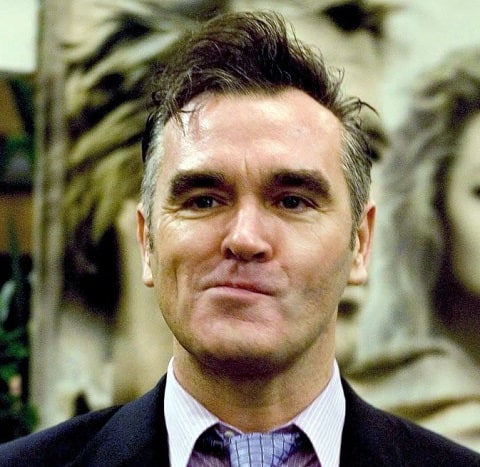 With new album Low In High School due out in November, Morrissey has gifted the world with lead track "Spent the Day in Bed."
With a career spanning more than 30 years, its fair enough that Morrissey would have the odd miss. Since 2004's You Are the Quarry, it's nearly all been a bit hit and miss. Ringleader of the Tormentors and Years of Refusal were pretty awful. Then came 2014's World Peace is None of Your Business. Despite the fact that it should have been edited down by three or four tracks and the Morrissey-shaped nonsense that led to the album being deleted, it was his best in a decade and included some actual Moz classics.
And so to "Spent the Day in Bed." Speaking as a massive Morrissey fan, it's lame and lazy. It sounds like a b-side from the not brilliant Kill Uncle.
Stop watching the news!
Because the news contrives to frighten you
To make you feel small and alone
To make you feel that your mind isn't your own
Oh please!
Can't wait for the album. Checking Spotify for gigs.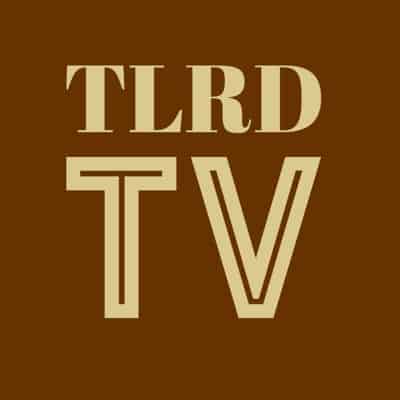 ---
Tricky – ununiform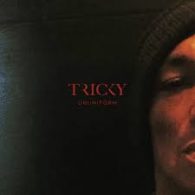 On his 13th album, British rapper and trip hop legend Tricky is concerned with domestic bliss and "a journey into happiness and contentment."
Warning signs…
One of main problems with Tricky in the last decade or so is that he did away with the depth of the still-stunning debut Maxinquaye for something verging on standard. It's been said that the debut was so deep and so unique because Tricky didn't really know what he was doing in the studio. Fast forward 22 years and he's a professional and a grown up. But domestic bliss doesn't mean happy-clappy. How could it? Note the source.
An issue with ununiform is that, in production at least, it sounds somewhat thin. There are also some tracks that feel like afterthoughts. "New Stole" is particularly average. However, when that's followed by "Wait For Signal," everything is forgiven. Tricky's unique voice is still haunting.
Probably the best song on the album is closing track "When We Die." That its a collaboration with Martina Topley-Bird is telling. There are some great songs here. The cover of Hole's "Doll Parts" is just bizarre but just works. But missing is the intensity of his earlier work. Nonetheless, one of the best albums of recent months.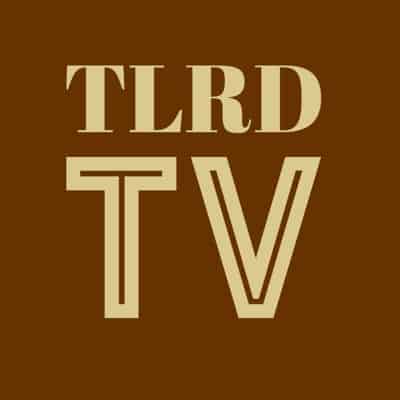 ---
Blood Orange – "BOWERYLDN EDIT 6 15 SEPTEMBER"
Blood Orange aka Dev Hynes has recently started work on the followup to last year's Freetown Sound.
To whet the appetite of fans, Hynes last week released soulful "BOWERYLDN EDIT 6 15 SEPTEMBER" on Soundcloud.
Hynes also features on a track from Charlotte Gainsbourg's upcoming new album.
Have a listen to both below.
[soundcloud url="https://api.soundcloud.com/tracks/342477392″ params="color=#ff5500&auto_play=false&hide_related=false&show_comments=true&show_user=true&show_reposts=false" width="100%" height="166″ iframe="true" /]