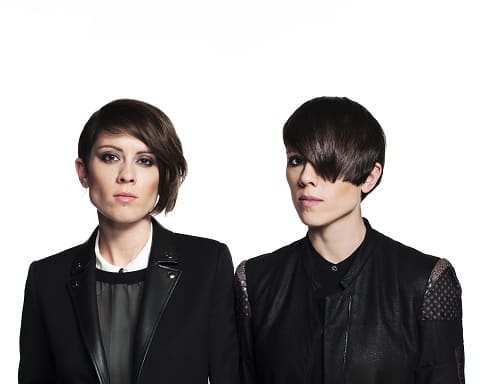 This week in New Music: is the end of the road for Fifth Harmony, Tegan and Sarah (above) team up with producer Matthew Dear, The War on Drugs go old-school rock, Beck continues down the long road to his new album and Morrissey is back (again).
---
Fifth Harmony – Fifth Harmony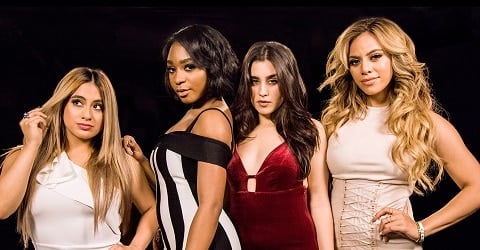 Ah, the inevitable curse of the boy/girl band – one member is always going to leave because of creative indifferences/similarities with the remaining three/four/sometimes five members vowing to "keep doing it for the fans."
"We're going nowhere," they'll tell us. "Our Journey has just begun".
On their first two albums, Fifth Harmony were one of the best in show with brilliant tracks like "Not That Kind of Girl" with Missy Elliot for god's sake and "Worth It" from their debut.
Sad to say that their third album sounds like a final one – it includes some genuine stompers like "He Like That". However, despite coming in at just over 30 minutes, it's still too long because of the will-do's and pure duds.
The outstanding track is "Don't Say You Love Me". It's a mid tempo ballad which says everything.
https://www.youtube.com/watch?v=VIeUQNnqXZs
---
Tegan and Sara/Matthew Dear: "Bad Ones"
While we await the October release of The Con X: Covers featuring other artists covering their songs, Tegan and Sara have released a collaboration with producer Matthew Dear.
While musicians can often come up with terrible pretentious nonsense to describe their work, as previously noted on Towleroad, Sara said the song is perfect for late night bus rides in headphones.
Noted Dear:
"Working with Tegan and Sara reminds me the best songs are born from an open and free process. Often times, we need to get out of our own way to let the magic happen, and this song is a bold reminder of that."
Perfect late night synth pop that will remind you of Haim, Haerts et al.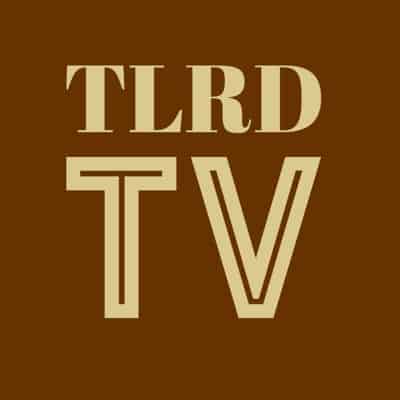 ---
The War on Drugs – A Deeper Understanding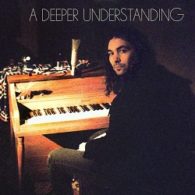 You may not have come across The War on Drugs, perhaps because the band – essentially one-man-show Adam Granduciel – has attained something of a mythic status created by likely apocryphal stories about his obsessive production techniques.
He deleted and re-recorded the last album? Heard it before. Really?
During that re-recording he took to obsessively watching speaker vibrations to ensure that levels were perfect. Hmm…
That album Lost in the Dream became the band's breakthrough and was a relatively huge commercial success, reminiscent as it was of 80s and 90s drivetime music from the likes of Bruce Springsteen and Bryan Adams.
On the latest release A Deeper Understanding, Granduciel apparently loosened up a bit and worked in the studio with a full band.
The result: the Bryan Adams influences are to the fore, so much so that you could honestly listen to this blind and assume it was the Canadian singer songwriter, complete with guitar solos.
That all sounds terrible but it really isn't. A Deeper Understanding isn't clever like the previous album, it's just a somewhat tortured soul letting rip on some really great rock songs. Nothing wrong with that.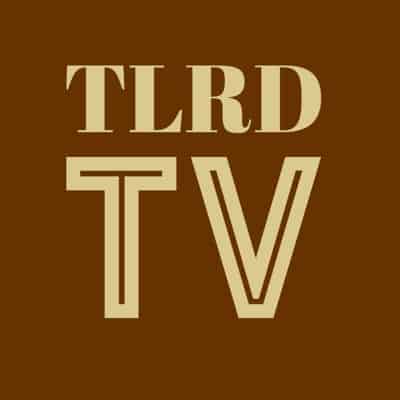 ---
Beck – "Dear Life"
It seems like years ago since Beck first mentioned his latest album Colors which is set to be released in October.
"Wow," the first release from the album came last June and since then Beck has also issued "Dreams" and "Up All Night."
Signalling Beck has moved on from his last album, 2014's genuinely heartbreaking Morning Phase, "Dear Life" is a jaunty little number and the best of those released so far for public consumption. Is that a bad thing for a 10-track album? Probably…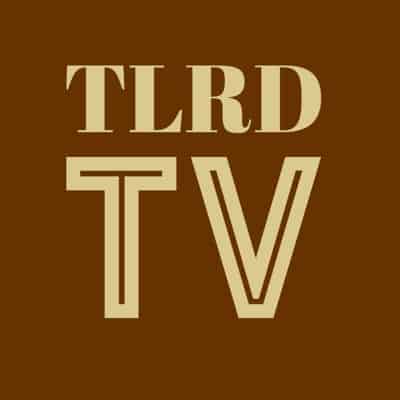 ---
Morrissey – Low in High-School
And finally, after the debacle of 2014 which saw Harvest allegedly deleting World Peace is None of Your Business after Morrissey slagged off the label, the man-who-never-learns-what's-best-for-him has announced a new album.
Low in High-School will be released on November 17th via his own label Etienne.
World Peace… was one of Moz's best albums in years so it's a shame it went to shit.
He's been very hit and miss for the past 20 years and is due a stinker. However, it's on his own label so the blame game stops at his door.
https://www.youtube.com/watch?v=WltvzfNMiF0