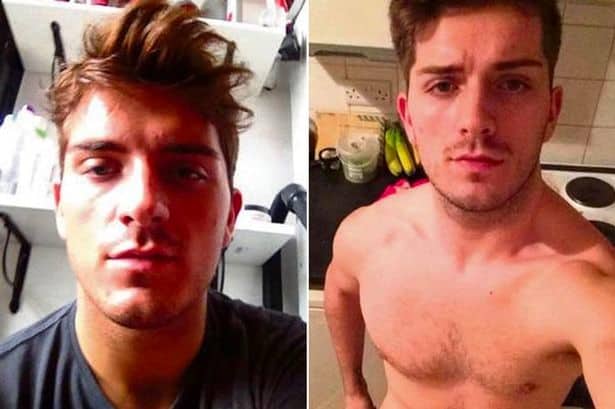 Hairdresser Darryl Rowe, from Edinburgh, will stand trial in October for deliberately infecting 10 men with HIV by tampering with condoms.
The sexual encounters took place between October 2015 and January 2016.
Rowe, 26, was originally charged with grievous bodily harm for infecting two men, but the number has risen dramatically, the Daily Mail reports:
Last week Judge Christine Henson granted a further court order giving all the alleged victims lifetime anonymity.
The Crown Prosecution Service applied for the order because alleged victims of GBH are not awarded automatic anonymity as the crime is not covered by restrictions under sexual offences laws.
The defence team objected to an application for the men to give evidence from behind a screen or on camera for their protection but the application was granted.
The hairdresser is currently remanded in custody in Scotland but will be moved to Lewes to stand trial in October.
Rowe skipped bail last November, prompting a nationwide manhunt, the Mirror reported.
(Photos: Facebook)