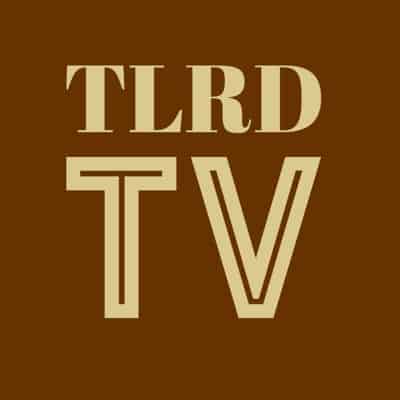 ROY MOORE. Birmingham News posts blistering video attack (above).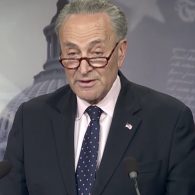 DINNER DATE. Trump having dinner with Chuck Schumer and Nancy Pelosi at the White House: "The meeting comes after Trump shocked Republicans last week by cutting a short-term debt extension deal with Democrats. GOP leadership had wanted a longer-term extension instead. Schumer, while not mentioning the dinner, on Wednesday praised comments from White House legislative director Marc Short that Trump wouldn't require border wall funding to be included in a fix for the Deferred Action for Childhood Arrivals (DACA) program."
UGH. More Duggar spawn.
UTAH. Gay couple challenges state's surrogacy law at Supreme Court. "The Utah law that governs gestational surrogacy agreements should apply equally to all married couples, or be deemed unconstitutional because it bars gay men from having a biological child."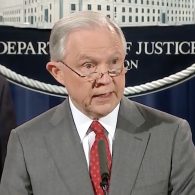 MARK JOSEPH STERN. On the DOJ's ridiculous and bigoted amicus brief in the anti-gay baker case: "In its brief, the DOJ implicitly raises all of these questions without answering them because it can't answer them—not honestly, at least. The reality is that the courts cannot, with any logical coherence or consistency, deny civil rights protections to some groups but not others. Either nondiscrimination laws are constitutional or they aren't. The First Amendment does not grant greater rights to homophobic bakers than racist or sexist ones. Plenty of bigoted business owners wish they could assert a constitutional privilege not to associate with specific groups. If the courts open the door to one, they'll open the door to all. Shopkeepers do not have a special right to turn away gays from their stores."
TWITTER FOUNDER. On Trump and his presidency: "The much bigger issue is not Donald Trump using Twitter that got him elected, even if he says so; it is the quality of the information we consume that is reinforcing dangerous beliefs and isolating people and limiting people's open-mindedness and respect for truth."
$3.6 MILLION. Rebel Wilson wins defamation lawsuit.
NYT. Maureen Dowd profiles gay Irish PM Leo Varadkar.
EMMA BLACKERY. Apple makes indie artist instant international star by featuring album during music presentation. "Blackery's cover suddenly reached millions of people across the globe, catapulting her from unsigned artist to household name. "
https://twitter.com/emmablackery/status/907662779150192641?ref_src=twsrc%5Etfw&ref_url=http%3A%2F%2Fmashable.com%2F2017%2F09%2F13%2Fapple-emma-blackery-british-indie-artist%2F
https://twitter.com/emmablackery/status/907664251573194754?ref_src=twsrc%5Etfw&ref_url=http%3A%2F%2Fmashable.com%2F2017%2F09%2F13%2Fapple-emma-blackery-british-indie-artist%2F
ON GENDER AT AIRPORTS. Security checks traumatizing some passengers. "We receive many complaints from people who have experienced harassment and discrimination because their presenting gender doesn't correspond with their passport details," says Zhan Chiam, gender identity and expression programme officer at ILGA, a federation of international organisations that campaign on LGBT rights. "Policing of gender needs to stop, and security staff sensitised to people's needs."
BRANDON FLOWERS. Does Bowie.
Plot twist!@TheKillers jump from 'The Man' into David Bowie's 'Fame' and it sounds SO great 👌#R1LiveLoungeMonth pic.twitter.com/lg5mECT2EN

— BBC Radio 1 (@BBCR1) September 13, 2017
DC. National Cathedral removes Confederate windows: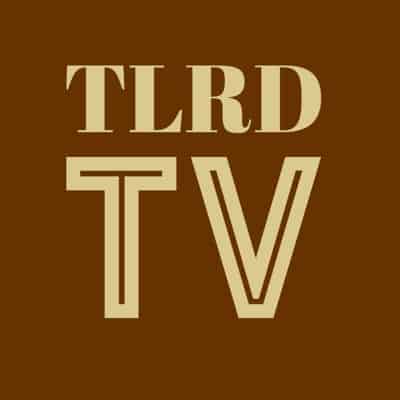 REMIX OF THE DAY. The xx "On Hold" (Jamie xx Remix).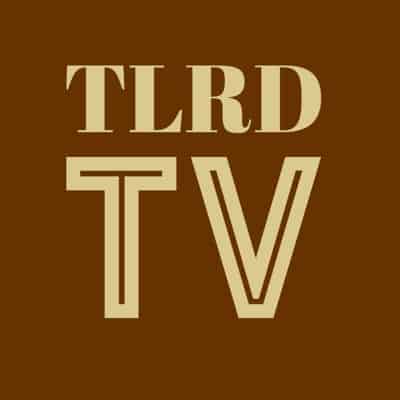 MUSIC VIDEO OF THE DAY. Fergie feat. Nicki Minaj "You Already Know".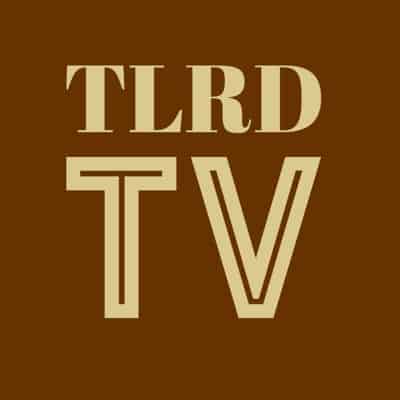 HUMP DAY HOTTIE. Arish Ghaswala.
https://www.instagram.com/p/BY7jpM9HmT3/?taken-by=arishghaswala
https://www.instagram.com/p/BYSVhErHqLw/?taken-by=arishghaswala