https://www.youtube.com/watch?v=gwxBVX7HZtU
ON THE MENU. Anthony Bourdain said his menu for a peace summit between Kim Jong Un and Donald Trump would include hemlock.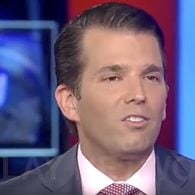 RUSSIA PROBE. Russian lawyer at meeting with Donald Jr. represented client in money laundering case: "Natalia Veselnitskaya, a Russian prosecutor with ties to the Kremlin, was representing the real-estate company Prevezon Holdings in a civil suit filed by the US government in the Southern District of New York when she visited Trump Tower on June 9, 2016. Prevezon, which is owned by the son of a powerful Russian government official, was part of a parallel criminal investigation, according to court documents filed late last year "
PIE. Christian Bale's preferred weight gain method.
CANADA. Federal government announces advisory panel to craft apology to LGBT Canadians.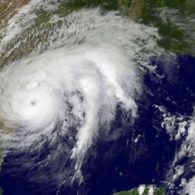 REGINA THORNE-DUBOIS. Houston drag queen raises thousands for hurricane survivors: 'Though her home did not flood, Thorne-DuBois said she was stuck inside for days due to floodwaters that surrounded her neighborhood. The 22-year-old had an idea: She and some fellow drag performers would stream their show live on Facebook from their living rooms. They would also use the social media platform to encourage viewers to send tips, which they would donate to flood survivors. During the first hour of the show on August 28 — two days after the hurricane struck — Thorne-DuBois watched the donations pour in. At that point, she knew she couldn't stop. The performance, she said, turned into a 9-hour-long "drag-a-thon." She said they raised $3,000 during the first show.'
FACEBOOK. A look into its political giving: "Since 2012, Facebook has also favored politicians with anti-LGBT voting records. More than 40 percent of Facebook's PAC contributions, totaling roughly $156,000, have gone to politicians voting against LGBT rights. In 2014, Northstar Asset Management which owns more than 55,000 shares in Facebook filed a complaint with the U.S. Securities and Exchange Commission demanding the company's PAC fall in line with Facebook's values of being pro-gay and intellectual property rights."
LET IT GO. Channing Tatum gets into Frozen drag and lip syncs for Ellen.
MANCRUSH. Chris Pratt and Tim McGraw….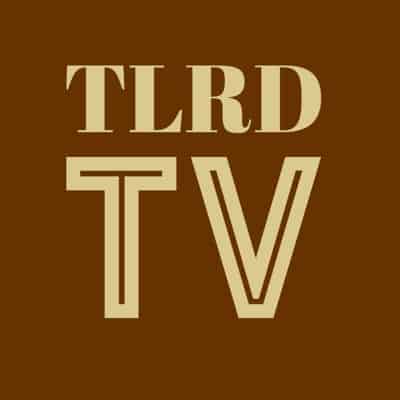 SURPRISE WEDDING OF THE DAY. Ginger Minj.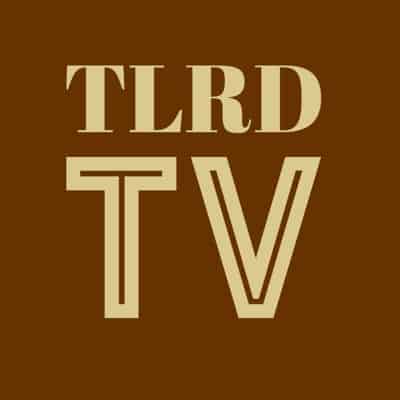 NEW TUNE OF THE DAY. Niall Horan "Too Much to Ask".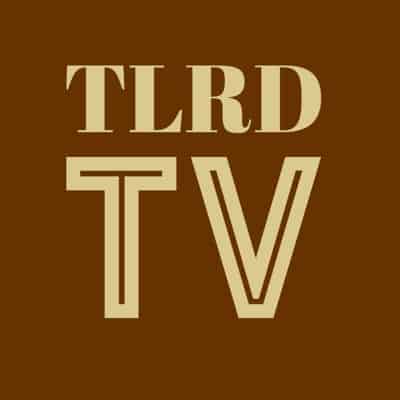 COVER OF THE DAY. Harry Styles covers Fleetwood Mac's "The Chain".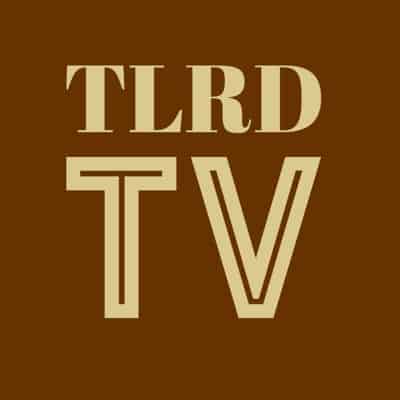 FRIDAY FLASH. St. Jon.
https://www.instagram.com/p/BZAHLKuls1a/?taken-by=st.jon