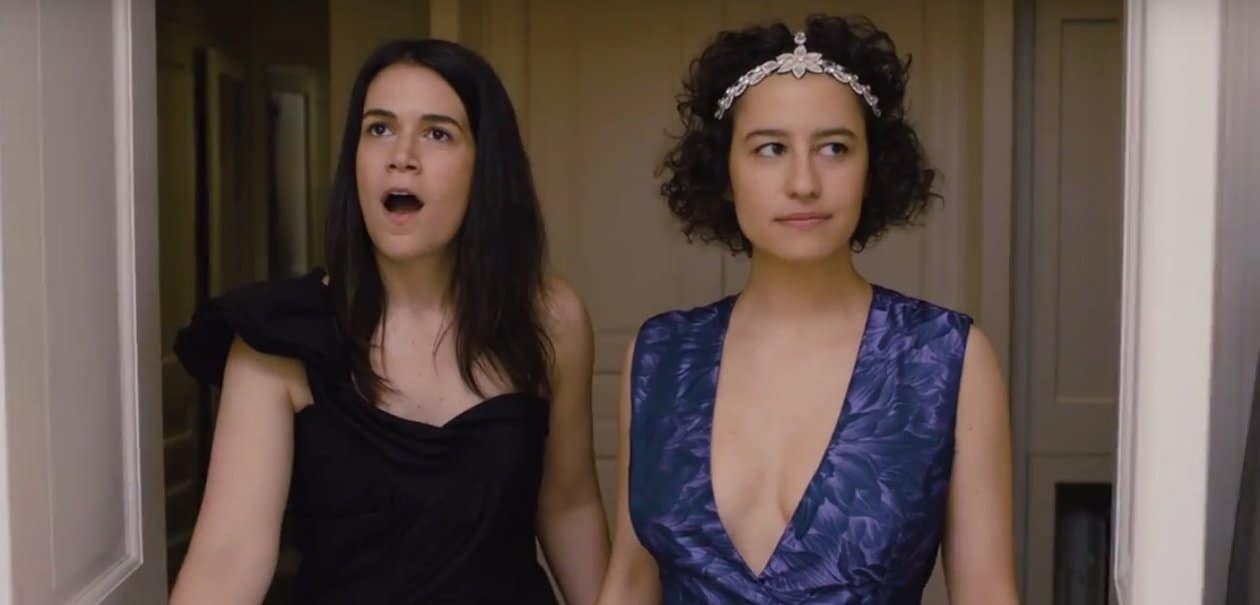 Check out our weekly guide to TV this week, and make sure you're catching the big premieres, crucial episodes and the stuff you won't admit you watch when no one's looking.
https://www.youtube.com/watch?v=4MkC65emkG4
Houston-bred rapper Bun B organized this star-studden telethon to raise money for hurricane relief Tuesday at 8 p.m. Eastern Tuesday on ABC, CBS, Fox, NBC, Bravo, CMT, MTV, HBO, Oxygen and streaming in the video above. Expect tons of celebs on Hand In Hand, including Beyoncé. Give a call, and give what you can.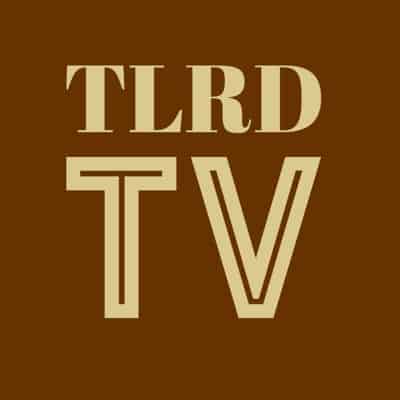 The Queen Diva is back. (You already know!) Tune in for a new season of Big Freedia Bounces Back Tuesday at 10 p.m. Eastern on Fuse.
https://www.youtube.com/watch?v=dJRpvsDjLrk
It's been more than a year since we last saw new episodes of the genius Broad City on Comedy Central, but this Wednesday at 10:30 p.m. Eastern, Abbi and Ilana are back with a brand new season. This time they filmed in the winter instead of the summer, and they're censoring every mention of the current President's name.
https://www.youtube.com/watch?v=ZL501SzwQZ0
Spoiler Alert: RuPaul takes home another Emmy at the Creative Arts Emmy Awards, airing Saturday at 8 p.m. Eastern on FXX. Catch all the other trophy winner during the broadcast this weekend.
https://www.youtube.com/watch?v=L5V8Y383Pvw
If you're looking for the big TV winners, tune in Sunday at 8 p.m. Eastern on CBS for the 69th Primetime Emmy Awards, hosted this year by Stephen Colbert.
What are you watching this week on TV?