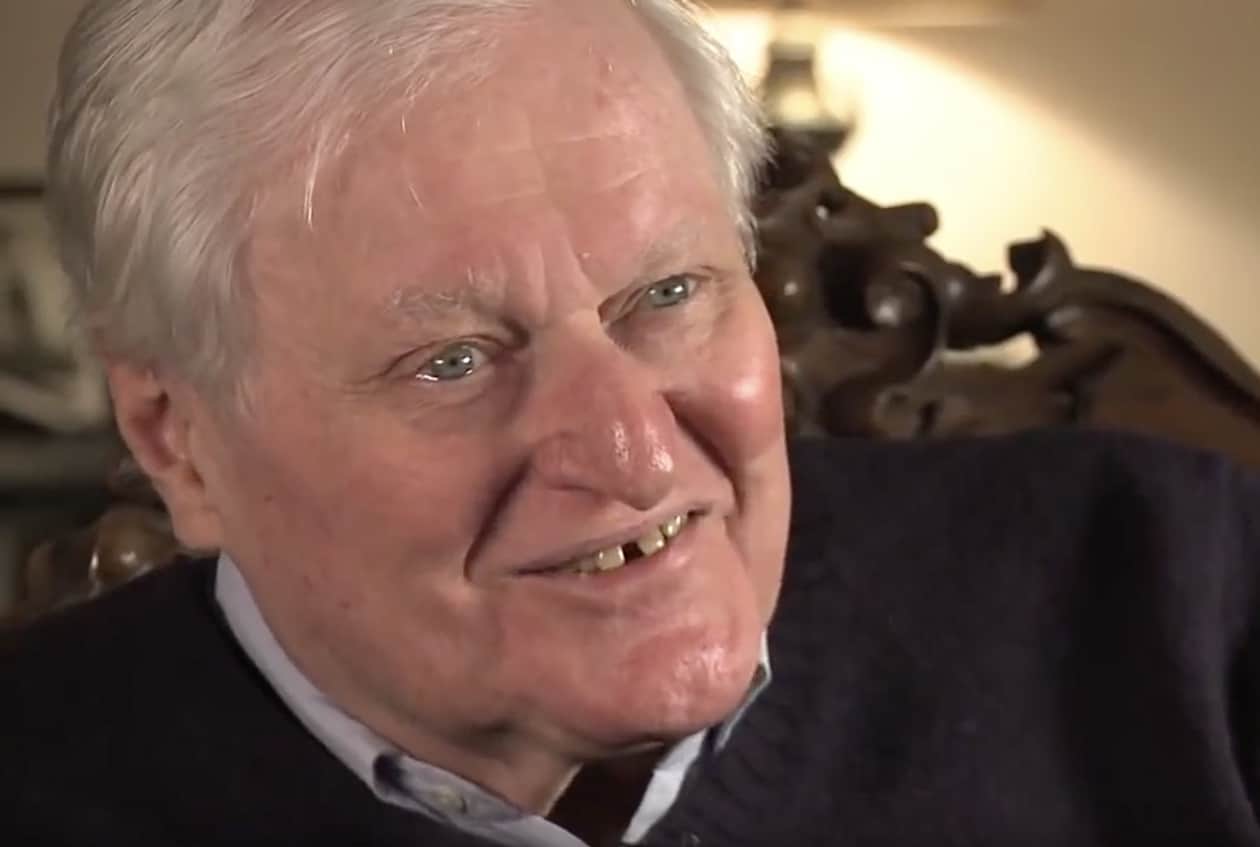 Poet John Ashbery died on Sunday at his home in Hudson, New York. at the age of 90. His husband David Kermani confirmed Ashbery's death to the New York Times, which published a lengthy obituary on the legendary writer:
Mr. Ashbery's early work was mostly known in avant-garde circles, but his arrival as a major figure in American literature was signaled in 1976, when he became the only writer to win the Pulitzer Prize, the National Book Award and the National Book Critics Circle Award in the same year, for his collection "Self-Portrait in a Convex Mirror." The title poem of the volume is a 15-page meditation on the painting of the same name by Parmigianino, the Italian Renaissance artist.
"No one now writing poems in the English language is likelier than Ashbery to survive the severe judgment of time," the critic Harold Bloom, an early advocate, once wrote. "He is joining the American sequence that includes Whitman, Dickinson, Stevens and Hart Crane."
Listen to Ashbery read  "Self-Portrait in a Convex Mirror" in full:
In a 2011 interview, Ashbery spoke to Belinda Luscombe at TIME magazine.
She told Ashbery that he grew up in an era when it was shameful to be gay "and that is no longer the prevailing view, I would say."
"Oh really?", Ashbery replied. "Nobody told me."
Asked Luscombe: "Do you think if that attitude has been current in your life it would have changed your work?"
"There is a school of criticism that says that my poetry is so torturous and obscure because I've been trying to cover up the fact of my sexuality all these years, and I think that's an interesting possibility," Ashbery explained. "But I'm not sure whether that's the generating force in my poetry. I think I would have been attracted to this kind of poetry anyway."