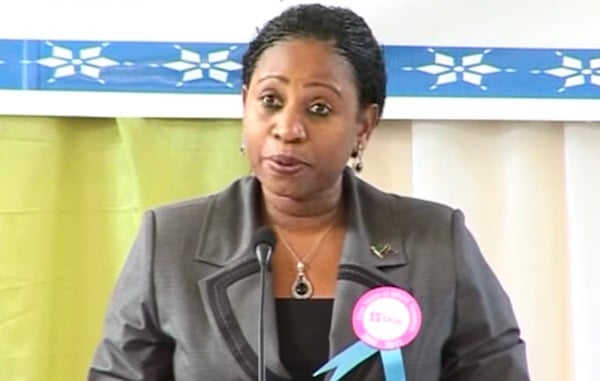 Twenty people attending a training seminar for HIV/AIDS relief work were arrested in Zanzibar, Tanzania over the weekend in a crackdown on homosexuality in the African nation.
"They are implicated in homosexuality. We arrested them and are busy interrogating them. The police cannot turn a blind eye to this practice," said regional police commander Hassan Ali Nasri on state television.
He said the 12 women and eight men were arrested in a hotel where they were undergoing training from an NGO that works on HIV/AIDS education programmes.
In February, Tanzania announced it was stopping many privately run health centres from providing AIDS-related services, which Health Minister Ummy Mwalimu (pictured, above) said promoted homosexuality.
Gay male sex is punishable by anything from 30 years to life imprisonment under Tanzanian law, but there is no such ban on lesbian relations.
However, politicians had largely ignored the gay community – which was not subject to levels of discrimination seen in other countries such as neighbouring Uganda – until a recent spike in anti-gay rhetoric by the government.
On Friday, Deputy Health Minister Hamisi Kingwangalla vowed in front of parliament to "fight with all our strength against groups supporting homosexuality in our country," AFP news agency reports.
In July 2016, the government banned the import and sales of sexual lubricants, with Health Minister Ummy Mwalimu saying it encouraged homosexuality which led to the spread of HIV/Aids, AFP adds.