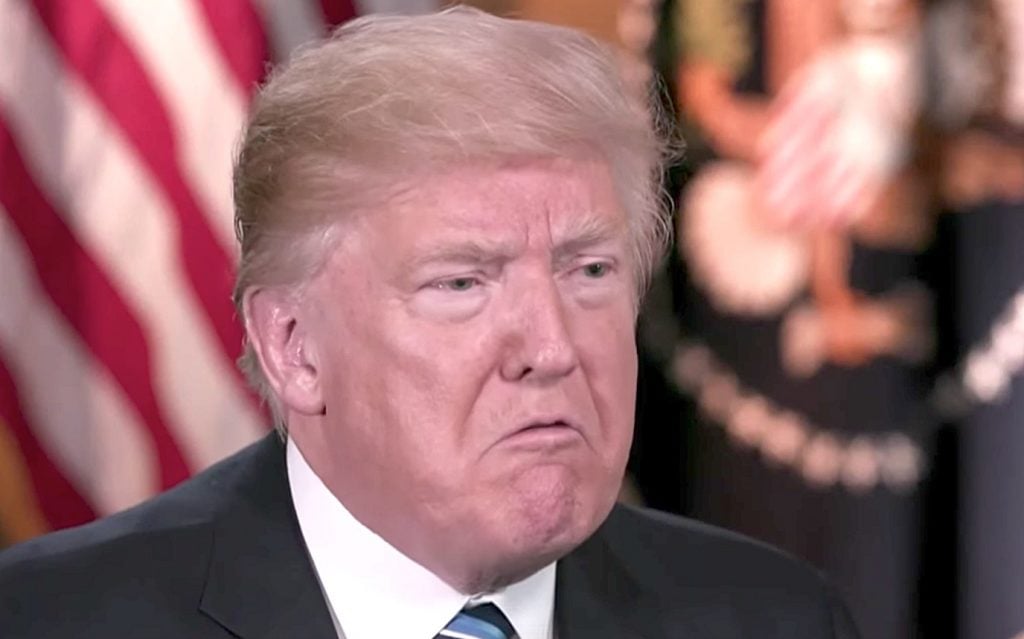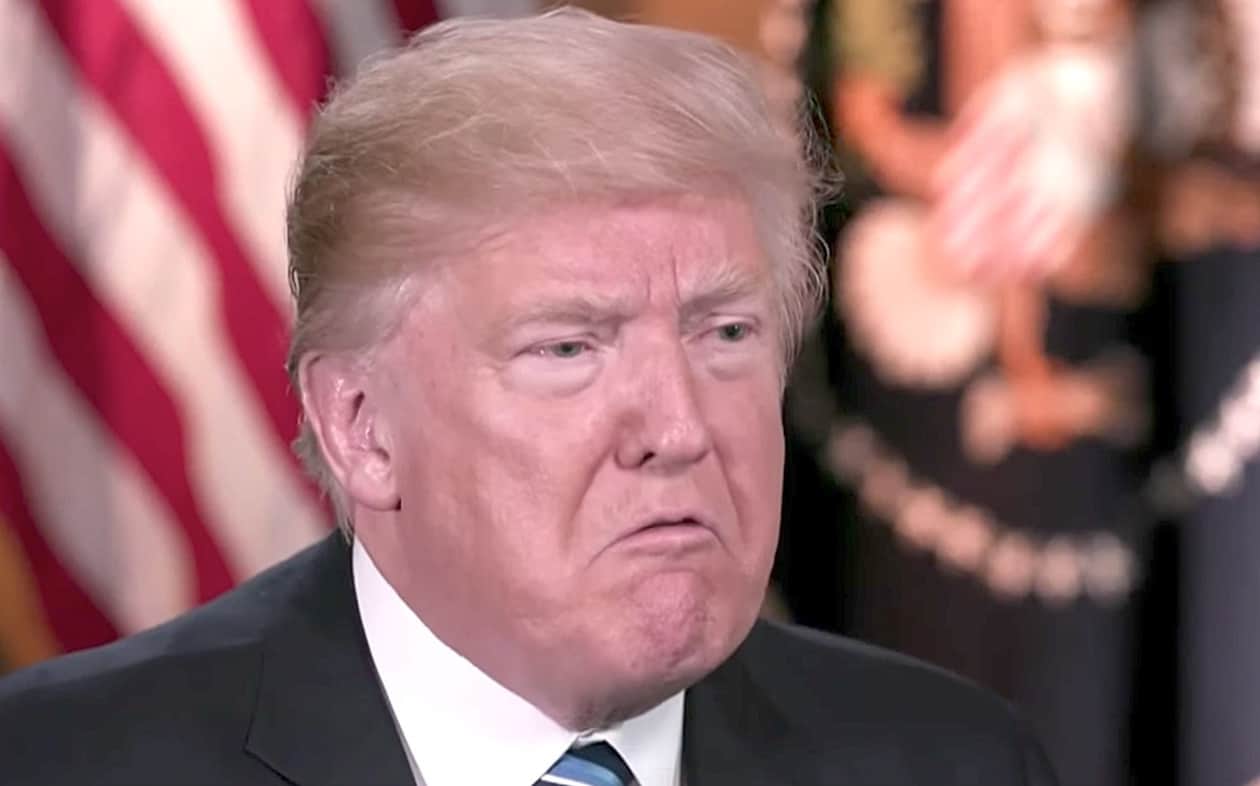 General John Kelly was brought in to put a tighter reign on things at the White House but Trump does when he wants when Kelly isn't around, including call fired advisor Steve Bannon.
Trump praised Kelly on Twitter Friday morning:
"General John Kelly is doing a great job as Chief of Staff. I could not be happier or more impressed – and this Administration continues to…..get things done at a record clip. Many big decisions to be made over the coming days and weeks. AMERICA FIRST!"
https://twitter.com/realDonaldTrump/status/903597166249246720
https://twitter.com/realDonaldTrump/status/903600265420578819
A new Washington Post report tells a different story:
Trump chafes at some of the retired Marine Corps general's moves to restrict access to him since he took the job almost a month ago, said several people close to the president. They run counter to Trump's love of spontaneity and brashness, prompting some Trump loyalists to derisively dub Kelly "the church lady" because they consider him strict and morally superior.
"He's having a very hard time," one friend who spoke with Trump this week said of the president. "He doesn't like the way the media's handling him. He doesn't like how Kelly's handling him. He's turning on people that are very close to him."
…Trump sometimes defies — and even resents — the new structure. He has been especially sensitive to the way Kelly's rigid structure is portrayed in the media and strives to disabuse people of the notion that he is being managed. The president continues to call business friends and outside advisers, including former chief strategist Stephen K. Bannon, from his personal phone when Kelly is not around, said people with knowledge of the calls.