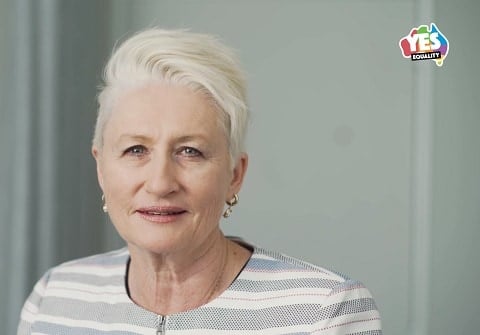 Australian Marriage Equality has released a response to a hideous ad by an anti-LGBT Christian lobby group which claimed that boys will be forced to wear dresses in school if same-sex marriage is legalized.
The Coalition For Marriage ad features a woman claiming that her son's school told him "he could wear a dress next year if he felt like it". A second woman adds that "when same-sex marriage passes as law overseas this type of program become [sic] widespread and compulsory".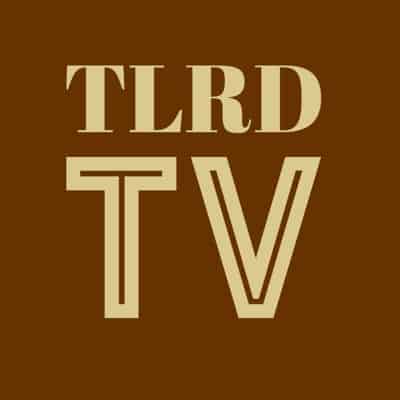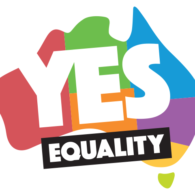 The new 30-second spot Australian Marriage Equality spot features a monologue from Dr. Kerryn Phelps, Sydney's Deputy Lord Mayor and the first elected LBGT president of the Australian Medical Association, reports Mashable.
Phelps says:
"Over the coming weeks, we'll be hearing a lot about whether our family and friends, who are gay and lesbian, can get married.
"Sadly, some are trying to mislead us, like this ad does, by saying there'll be a negative impact, including on young people.
"The only young people affected by marriage equality are young gay people, who, for the first time, will have the same dignity as everyone else in our country."
The Australian government has twice failed to introduce a plebiscite – a public vote that would not affect the constitution – on the issue. Instead, Australians be sent a voluntary postal survey on the issue this month.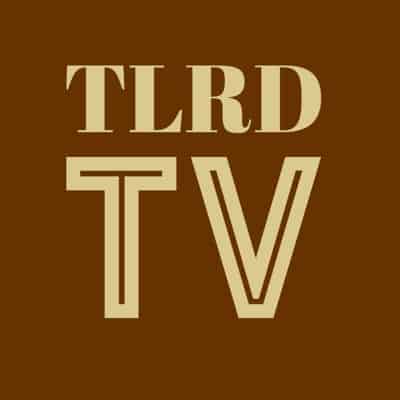 A Yes vote will result in a conscience vote in Australian federal parliament. A No result will see no government vote at all take place.
LGBT and business lobby groups had warned Australia's government to avoid any public vote in order to prevent the divisive campaign which is now underway.