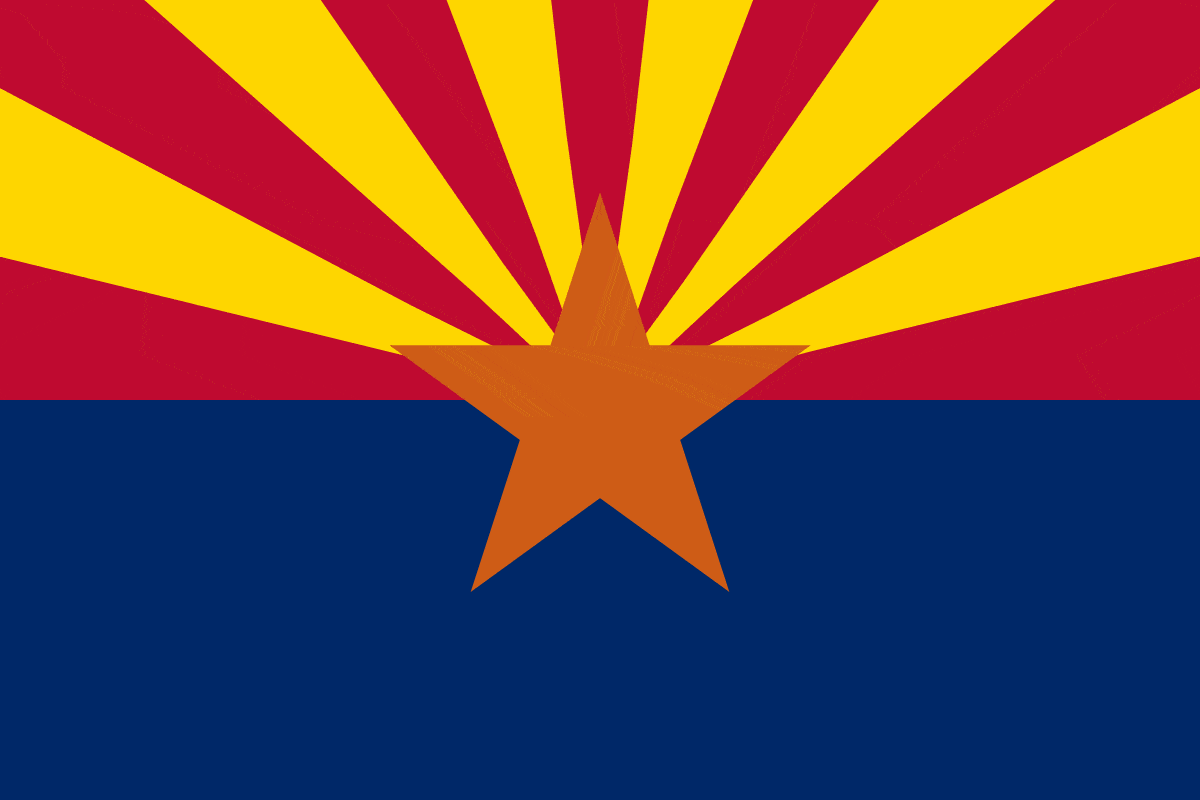 A Superior Court judge in Arizona has ruled that a wedding invitation design company must serve LGBT customers.
Joanna Duka (above left) and Breanna Koski (above right), the evangelical Christian owners of Brush & Nib Studio in Phoenix, had attempted to override a city ordinance that protects LGBT people from discrimination.
According to AZ Central, Phoenix has had a non-discrimination order since 1964. In 2013, the city council expanded it to protect against sexual orientation and gender identity bias
Filed in 2016, the suit alleged that the non-discrimination order would force them to provide services would violate their freedoms of speech and conflict with their belief that marriage is between one man and one woman.
Duka and Koski filed the suit despite the fact that no gay couples have requested their services.
Judge Karen Mullins last week rejected all of their arguments, confirming that the Phoenix ordinance does not violate Arizona's free speech and free exercise of religion laws.
Mullins also denied a request to prevent the city from enforcing the ordinance.
In her written order, Mullins said the city can prohibit Brush & Nib from refusing to serve, or advertising that they intend to refuse custom to gay couples.
"The government may permissibly regulate the sale of goods and services by businesses that sell those goods and services to the general public. This is true even if the goods and services at issue involve expression or artistic creativity," wrote Mullins.
She added that Duka and Koski can publish their religious opinions about marriage so long as they don't "state or imply that same-sex couples are unwelcome as customers.
The lawsuit was filed on behalf of the couple by anti-LGBT litigation group Alliance Defending Freedom. Attorney Jonathan Scruggs said he was disappointed by the judge's decision, but plans to appeal.
He said the lawsuit was about protecting all American artists from having to create art that is inconsistent with their views. He said his logic would also allow a lesbian web designer to refuse to create a website for a church that criticizes gay people.
In a statement, city spokeswoman Julie Watters said the ruling "confirms Phoenix's non-discrimination ordinance is legal and valid."
Watch Duka and Koski discuss their business below.