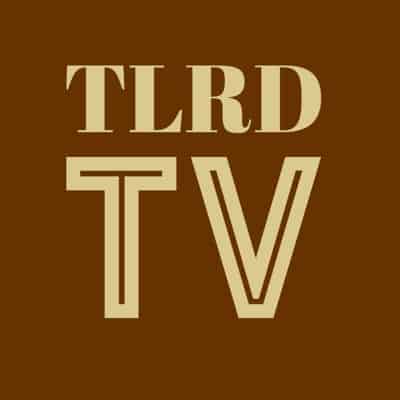 Democrat Phil Murphy, Obama's former ambassador to Germany, faces Republican Lt. Gov. Kim Guadagno in New Jersey on November 7, the same day that Democrat Lt. Gov. Ralph Northam faces Republican Ed Gillespie in Virginia.
President Obama made campaign stops for both candidates on Thursday night in his first return to the campaign trail.
Former President Barack Obama called on fellow Democrats to reject politics of "division" and "fear" while rallying on Thursday with party's candidates for governors in Virginia and New Jersey.
"Why are we deliberately trying to misunderstand each other, and be cruel to each other and put each other down? That's not who we are," Obama said at the Virginia rally in front of several thousand supporters.
While not as pointed, Obama's remarks echoed the spirit of those from President George W. Bush earlier in the day, calling on people (without mentioning him) to reject Trumpian division and cruelty.
Full speech:
https://www.youtube.com/watch?v=W7544YOJ2g8