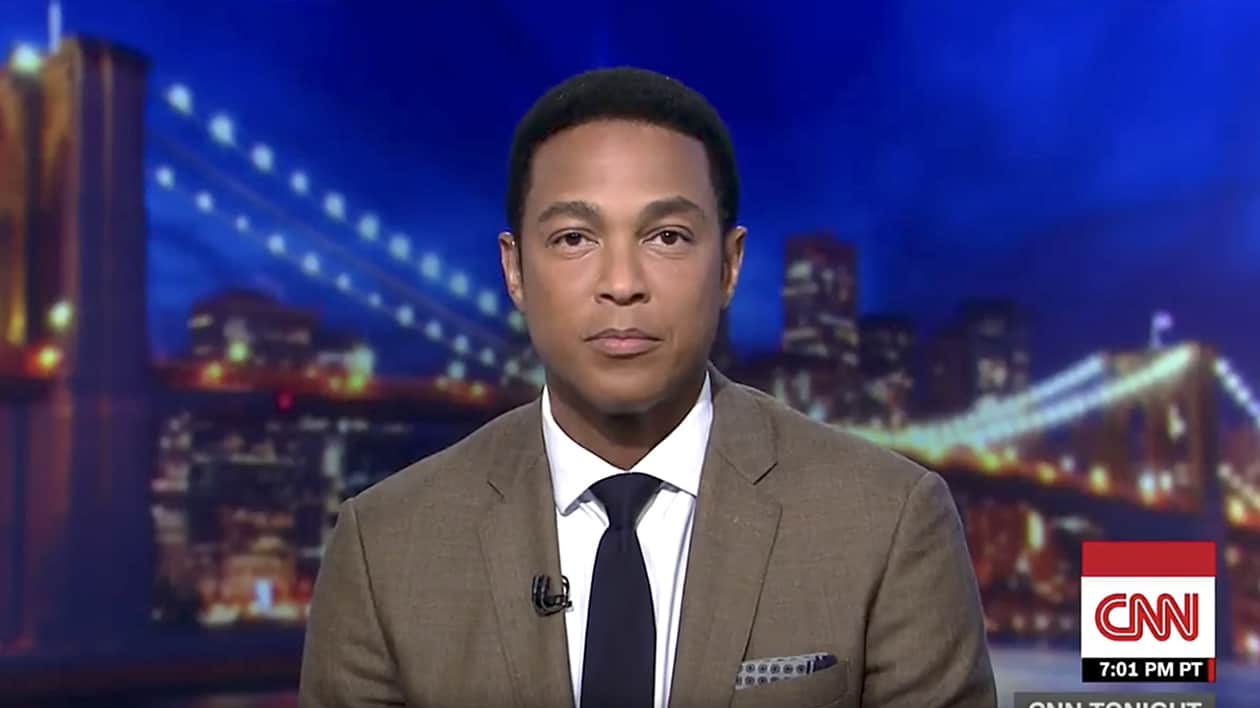 The New York Police Department is investigation threats from a white nationalist against CNN anchor Don Lemon.
Law enforcement sources tell TMZ Lemon contacted the NYPD Wednesday after allegedly receiving multiple messages on Twitter, some that read, "F*** you n***** can't wait to stab your neck" and "U r a pile of rotting Dogshit,racist,communist, socialist, Liberal moron asshole,i will find u U will pay.ill see u real soon…"
The user's profile info is disturbing … "white nationalist conservative . pro gun anti islam anti terrorist anti leftist yes i HATE demorats,blm,antifa ,socialists. heavily armed racist.WLM." He also makes it clear … he's pro-Trump.
No arrests have been made but sources tell TMZ the threats will be treated as a hate crime rather than harassment.
On Tuesday, the day before Lemon reported the threats, he read an emotional open letter to Donald Trump, asking the president to "please stop" attacking Gold Star families (specifically, those which are people of color).