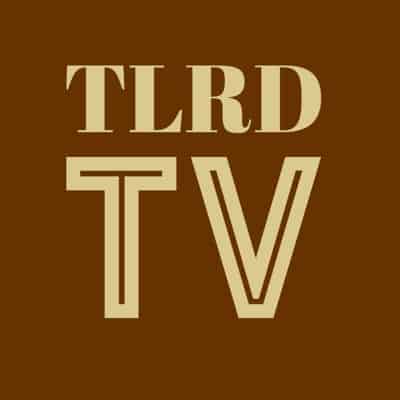 Attorney General Jeff Sessions is testifying before the Senate Judiciary Committee in an oversight hearing.
The oversight hearing comes after a tumultuous summer for Sessions, during which he was publicly derided by the President over his recusal from the Russian meddling investigation, served as the face of the administration's decision to rescind the Deferred Action for Childhood Arrivals program and as his department suffered setbacks in the courts in trying to implement key pieces of the President's agenda, a fresh one coming Tuesday when a federal court blocked the third travel ban from going into effect.
Democrats have also warned Sessions they will ask him about conversations he's had with President Donald Trump, a topic Sessions dodged when testifying in June before the intelligence committee citing concerns about executive privilege.
Wednesday's hearing will be the Judiciary committee's first turn to ask questions of Sessions since his confirmation hearing, a sore subject for committee Democrats who have pushed for a chance to question the attorney general on a range of issues, including the Russia investigation and the extent of his prior contacts with Russian officials that led to his recusal from the investigation.