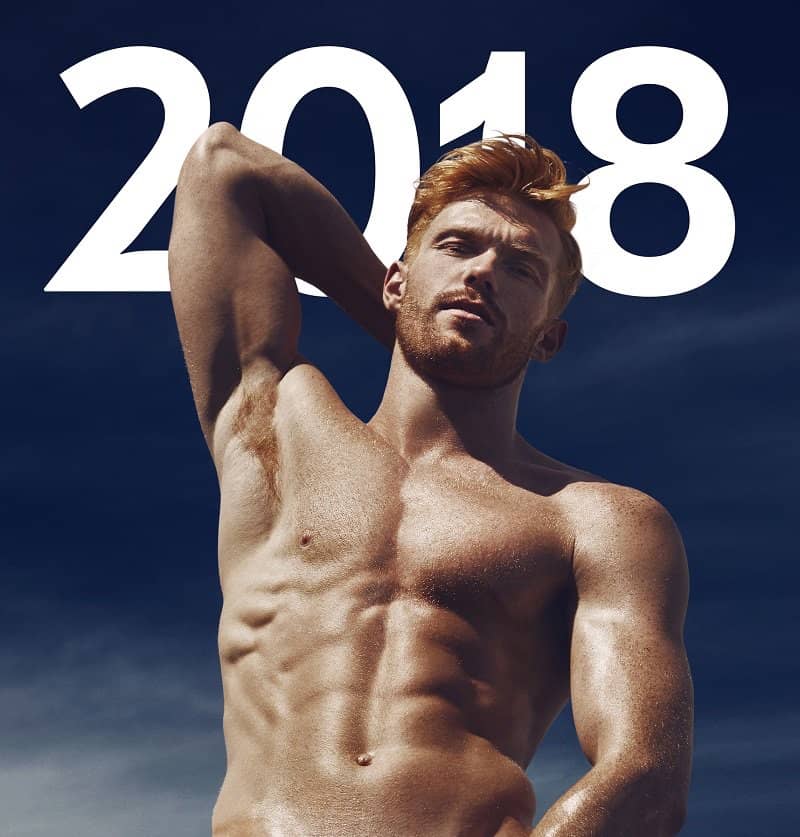 Earlier this year, we posted that a new Kickstarter campaign ahead of the launch of the 5th calendar from the international "Red Hot" photo series dedicated to fiery gingers was looking for a few British men to join the 2018 edition. Well, they definitely found them.
The calendar will benefit Ben Cohen's Standup Foundation to fight anti-LGBTQ bullying and was shot by photographer Thomas Knights and Art Director Elliott James Freize.
Check out a preview of the work-unfriendly images HERE.
And get them for your wall HERE.