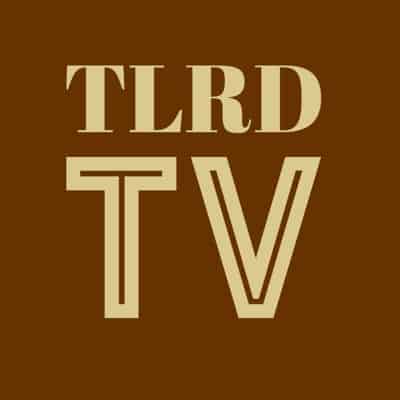 Jay and Bailey, the film critics at Breaking Banter, have submitted their review and if you haven't seen the movie, which opened this weekend in limited release, you may be convinced by the time it's over.
Says Bailey: "This is an incredibly hypnotic, emotional, immersive movie…it is really quite special."
Adds Jay: "It is one of the most beautiful films I have ever seen."
Adds Bailey: "Now there has been some controversy, especially in America, where the age of consent is 18. In Italy it's 14. Our characters here are 17 and 25. I also feel like were it a relationship between a younger man and an older woman people wouldn't seem to have the problem. But for us, it just completely works, you completely buy their relationship intimately. I think it's handled with the utmost care and respect for the viewer as well."
Check out their video for the full review: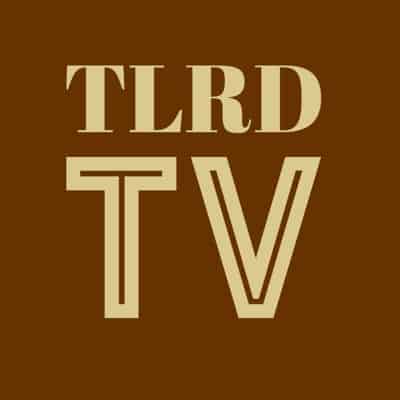 The film, which stars Armie Hammer and Timothee Chalamet, had the biggest three-day limited opening of 2017, Variety reports:
Coming of age drama "Call Me by Your Name," which led the way on Nov. 21 with six Spirit Award nominations, saw stellar returns from a Sony Classics release with $404,874 at four venues in Los Angeles and New York since its Friday launch for an impressive per-screen average of $101,219. That's the best three-day limited opening of 2017, topping the "Lady Bird" launch with $364,437 on four screens on Nov. 3-5, and the highest since "La La Land" opened with $881,104 at five venues last December.
"Call Me by Your Name" received Spirit nominations for best feature, Timothee Chalamet as best male lead, Armie Hammer as best male supporting, and Luca Guadagnino in the directing category, along with editing and cinematography nods. Chalamet plays a 17-year-old with Hammer as a postgraduate student who comes to stay with his family for the summer in Italy.
Did you see Call Me By Your Name? What did you think?