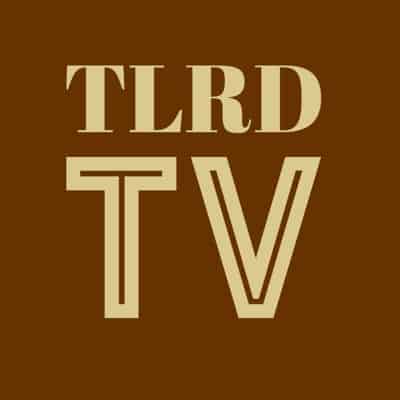 Charles Manson has died at the age of 83, according to the California Department of Corrections and Rehabilitation.
The L.A Times reports:
…in the summer of 1969, Manson masterminded a string of bizarre murders in Los Angeles that both horrified and fascinated the nation and signified to many the symbolic end of the 1960s and the idealism and naiveté the decade represented.
…Sentenced to death for the crime, Manson escaped execution when the state Supreme Court declared the death penalty unconstitutional at the time. He spent decades behind bars, an unrepentant and incorrigible inmate who'd been cited for behavioral issues more than 100 times.
Manson did not commit the murders himself; instead he persuaded his group of followers to carry out the killings. The crimes received frenzied news coverage, because so many lurid and sensational elements coalesced at the time — Hollywood celebrity, cult behavior, group sex, drugs and savage murders that concluded with the killers scrawling words with their victims' blood.
Los Angeles residents were terrified by the crimes.
Debra Tate tells TMZ she received a call from the prison telling her Manson died 8:13 PM Sunday.
We're told the prison is contacting all of the victims' families.
Manson died of natural causes, according to prison officials.