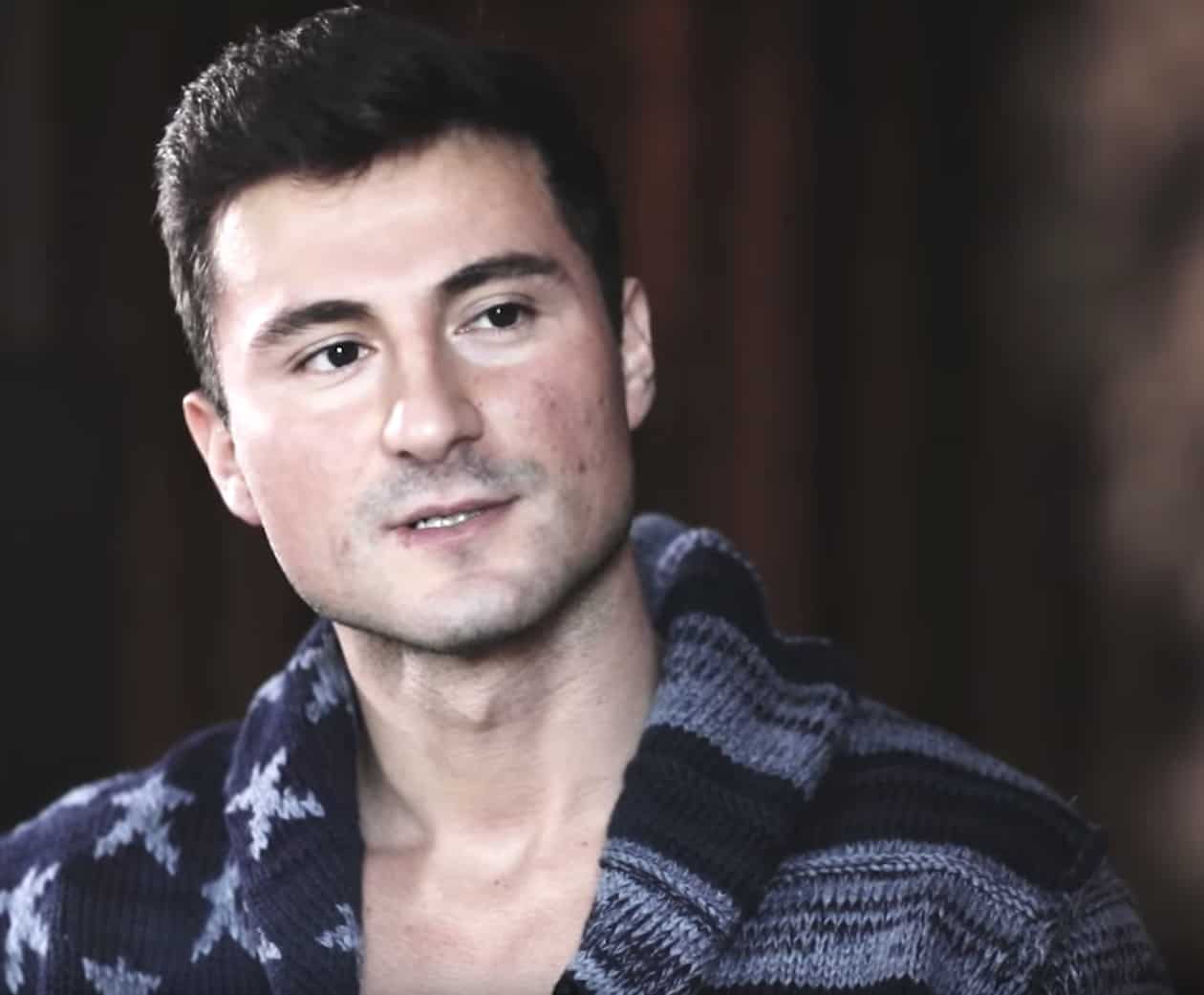 In early November, the world was provided with 11 minutes of peace when Donald Trump's Twitter account was deactivated. Now the man who did it has finally been tracked down.
TechCrunch found Bahtiyar Duysak in Germany, where he was raised and where he has returned following a stay in the U.S. under a work and study visa, part of which included work at Twitter.
Duysak describes the deactivation as an accident but agreed to speak out because since it happened he and those he knows have been hounded by the media and he wants to go on with his life.
Someone reported Trump's account on Duysak's last day; as a final, throwaway gesture, he put the wheels in motion to deactivate it. Then he closed his computer and left the building.
Several hours later, the panic began. Duysak tells us that it started when he was approached by a woman whom he didn't know very well. According to Duysak, the woman said that she had been contacted by someone asking about Duysak in connection with Trump's Twitter account. After a moment of disbelief, he said he then looked at the news and realized what had happened.
Duysak describes the event as a "mistake." Specifically, he told us, he never thought the account would actually get deactivated.
In fact, it appeared that Trump's account was essentially protected from being deactivated over Terms of Service violations. In June, Twitter explained why: Some tweets that seemingly violate its terms of service are nevertheless "newsworthy" and therefore in the public interest to keep up.
Watch: