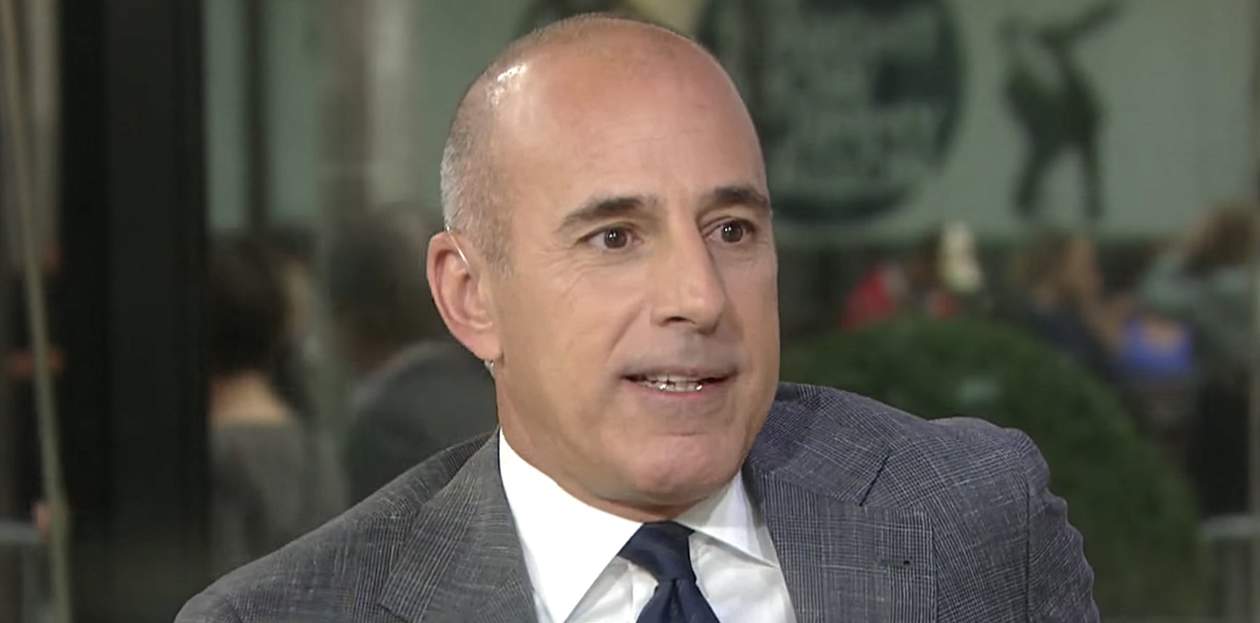 Details are emerging about complaints against TODAY co-host Matt Lauer and the inappropriate and creepy conduct which got him fired by NBC News. Variety spoke with three women harassed by Lauer and "dozens of interviews with current and former staffer" as part of a two-month investigation into Lauer's behavior.
As the co-host of NBC's "Today," Matt Lauer once gave a colleague a sex toy as a present. It included an explicit note about how he wanted to use it on her, which left her mortified.
On another day, he summoned a different female employee to his office, and then dropped his pants, showing her his penis. After the employee declined to do anything, visibly shaken, he reprimanded her for not engaging in a sexual act.
He would sometimes quiz female producers about who they'd slept with, offering to trade names. And he loved to engage in a crass quiz game with men and women in the office: "f—, marry, or kill," in which he would identify the female co-hosts that he'd most like to sleep with.
Despite being married, Lauer was fixated on women, especially their bodies and looks, according to more than 10 accounts from current and former employees. He was known for making lewd comments verbally or over text messages. He once made a suggestive reference to a colleague's performance in bed and compared it to how she was able to complete her job, according to witnesses to the exchange. For Lauer, work and sex were intertwined.
More at Variety.