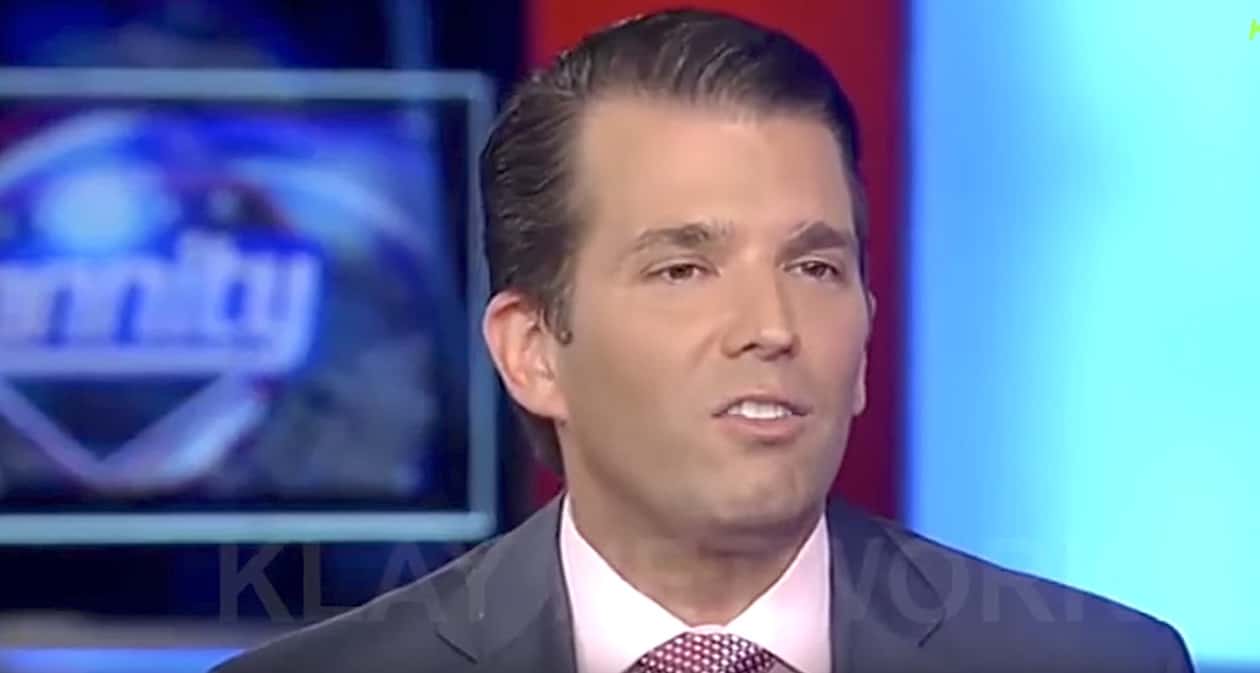 Natalia Veselnitskaya, the Kremlin-linked lawyer who met with Donald Trump Jr. in June 2016 with the promise of information that "would incriminate Hillary and her dealings with Russia and would be very useful to your father," says that Donald Jr. indicated that Russian sanctions might be reexamined if Trump won the election.
A Russian lawyer who met with President Donald Trump's oldest son last year says he indicated that a law targeting Russia could be re-examined if his father won the election and asked her for written evidence that illegal proceeds went to Hillary Clinton's campaign.
The lawyer, Natalia Veselnitskaya, said in a two-and-a-half-hour interview in Moscow that she would tell these and other things to the Senate Judiciary Committee on condition that her answers be made public, something it hasn't agreed to. She has received scores of questions from the committee, which is investigating possible collusion between Russia and the Trump campaign. Veselnitskaya said she's also ready — if asked — to testify to Special Counsel Robert Mueller.
Bloomberg adds:
"Looking ahead, if we come to power, we can return to this issue and think what to do about it,'' Trump Jr. said of the 2012 law, she recalled. "I understand our side may have messed up, but it'll take a long time to get to the bottom of it," he added, according to her.