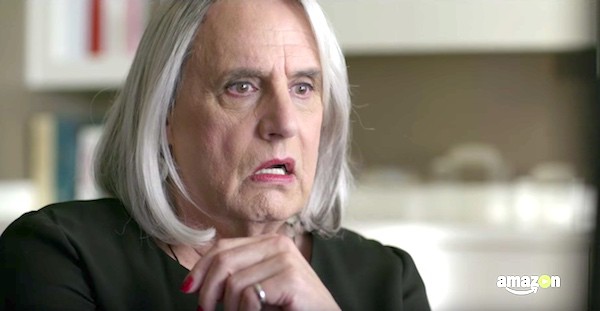 Jeffrey Tambor is leaving Transparent following claims of sexual harassment by a former assistant and by one of the show's guest stars, Trace Lysette, Variety reports:
"Playing Maura Pfefferman on 'Transparent' has been one of the greatest privileges and creative experiences of my life," the Emmy-winning actor said in a statement to Variety. "What has become clear over the past weeks, however, is that this is no longer the job I signed up for four years ago."
"I've already made clear my deep regret if any action of mine was ever misinterpreted by anyone as being aggressive, but the idea that I would deliberately harass anyone is simply and utterly untrue," Tambor said. "Given the politicized atmosphere that seems to have afflicted our set, I don't see how I can return to 'Transparent.'"
While a stunner on one level, this move by Golden Globe winner Tambor comes as the show itself was seemingly gearing up to shuffle him off the show.
As Deadline was first to report on November 14, since the first allegation against Tambor was made by his former assistant and transgender actress Van Barnes earlier this month, there have been discussions about writing the actor's transgender Maura character out of the show for the upcoming fifth season. With a tiny bit of wiggle room for what may be legal reasons, it seems today that Jeffrey Tambor just made those talks a reality for the writers' room.