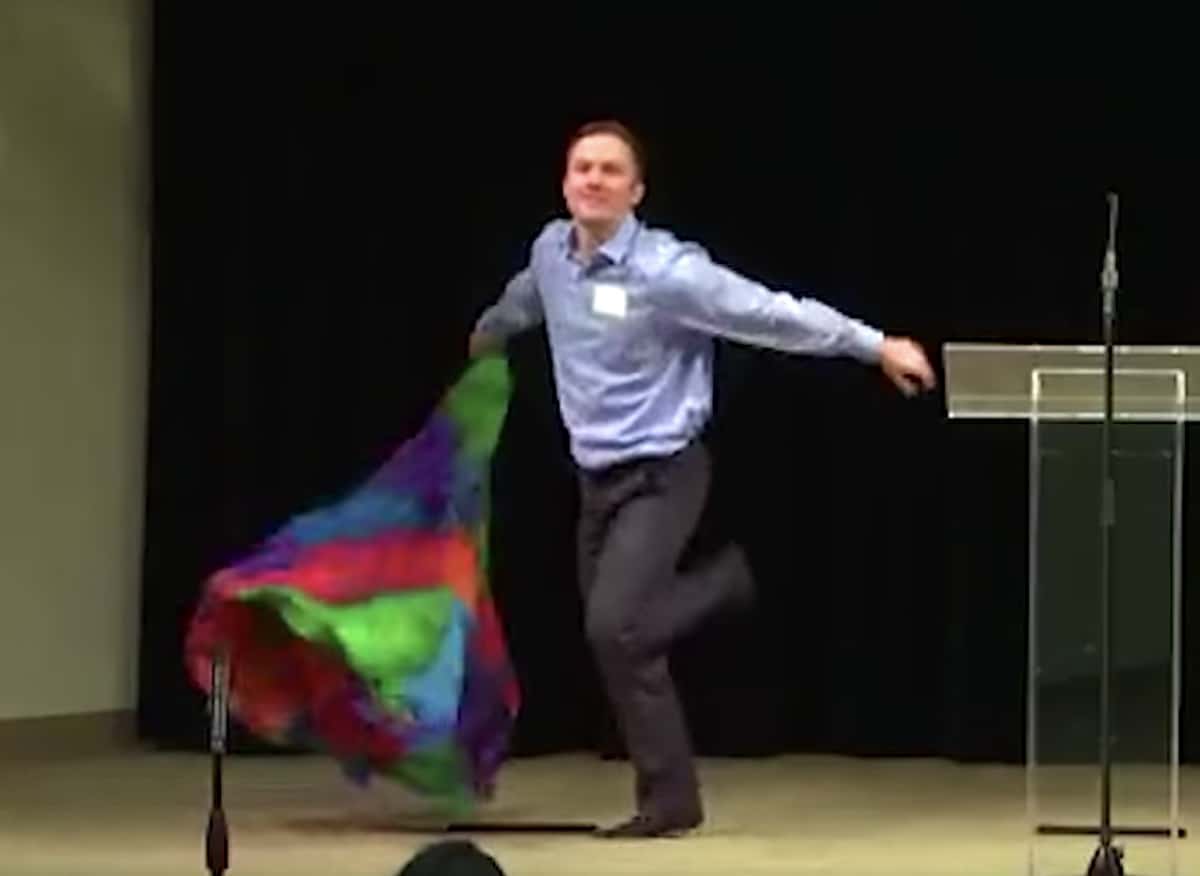 MassResistance is an awful Massachusetts-based anti-LGBTQ hate group which authored a 600-page book called The Hazards of Homosexuality,  warned that gays are "preying" on children at LGBT youth centers, said that anti-gay violence is the natural reaction to too much gay PDA, and pushed for the cancellation of Red Sox Pride night because of the children, among other things.
They just had their annual summit, and launched it with the performance you see below.
No further commentary is necessary.
Watch: