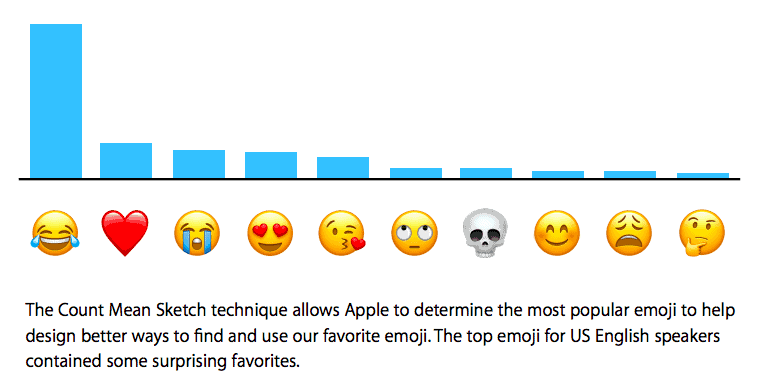 MOST POPULAR. Apple reveals most popular emoji is the laugh/cry face. "Apple revealed the news in a report about how they anonymously collect user data for insights into iPhone usage and potential problems, via The Verge. One of Apple's techniques allows them to collect data on word and emoji usage, which the tech company says can help with word suggestions for users."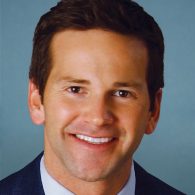 AARON SCHOCK. Former Illinois Congressman's lawyers want all charges dismissed: "The move could place the Jan. 22 trial date in the Urbana courtroom of U.S. District Judge Colin Bruce in jeopardy as such appeals can freeze the proceedings until they are resolved. But the appellate court could opt not to hear the matter as well. Schock, 36, is battling federal fraud and corruption charges that were filed in November 2016. The charges allege a course of conduct that began when Schock, a Peoria Republican, was first elected to Congress in 2008 and continued until October 2015, about six months after he resigned from office."
INCOG-NOT-O. Harvey Weinstein dines out in disguise.
RUSSIA PROBE. Jared Kushner has turned over documents to Robert Mueller.
GAY HAIRDRESSER DARRYL ROWE. I drank urine to cure my HIV.
DNA INFO AND GOTHAMIST. Billionaire Trump donor shuts down publications after staffers unionize: 'At 5 p.m., a post by Mr. Ricketts went up on the sites announcing the decision. He praised them for reporting "tens of thousands of stories that have informed, impacted and inspired millions of people." But he added, "DNAinfo is, at the end of the day, a business, and businesses need to be economically successful if they are to endure."'
Joe Ricketts is a coward. He wouldn't last a minute under the intrepid scrutiny of the reporters he employed. What a loss for our city. https://t.co/IH0NH3JM0Z

— Mayor Bill de Blasio (@NYCMayor) November 3, 2017
THE LION KING. Disney's live action film has lined up major star power.
CONGRESSIONAL HARASSMENT. 4 more lawmakers claim they've been harassed by colleagues: "Former Reps. Mary Bono (R-Calif.) and Hilda Solis (D-Calif.), former Sen. Barbara Boxer (D-Calif.) and current Rep. Linda Sanchez (D-Calif.) tell the Associated Press that they experienced sexual harassment, including unwanted sexual advances and demeaning comments, during their time at the Capitol."
A BEAUTIFUL FALL. Wendy Williams opens up about her Halloween fainting spell.
LONDON. Gay rights activist stabbed to death in apartment : "Julian Aubrey, 55, was found suffering multiple knife wounds in his home in Earl's Court on Monday afternoon. He was pronounced dead at the scene. Detectives today appealed for witnesses to come forward as neighbours described hearing screams in the early hours."
NEW TUNE OF THE DAY. Taylor Swift "Call It What You Want".
WINDMILL HOME OF THE DAY. Robert Downey Jr.
FRIDAY FLASH. Azzan Keseri.
https://www.instagram.com/p/BYcfynxjbTW/?taken-by=azzan_kaseri