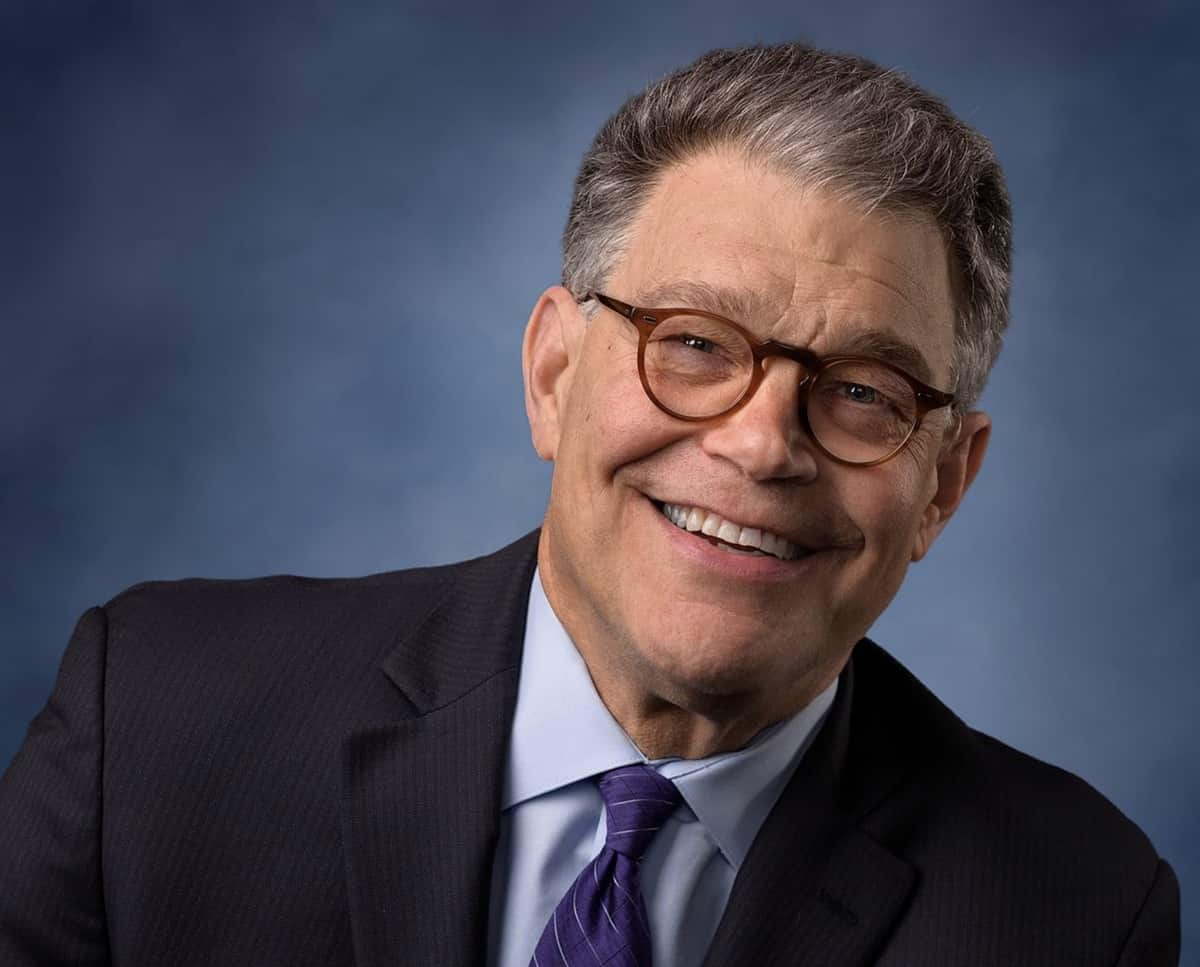 Senator Al Franken (D-MN) will make an announcement on Thursday following calls from at least 16 Democratic senators to resign in the wake of numerous sexual harassment allegations against him.
Sixteen Democratic senators — ten female and six male including the second ranking Democrat in chamber — called on Franken to resign as allegations of sexual harassment against him continue to mount. Republican Sen. Susan Collins also called on Franken to quit.
In a statement on Facebook, New York Sen. Kirsten Gillibrand wrote: "While Senator Franken is entitled to have the Ethics Committee conclude its review, I believe it would be better for our country if he sent a clear message that any kind of mistreatment of women in our society isn't acceptable by stepping aside to let someone else serve."
Sens. Claire McCaskill of Missouri, Patty Murray of Washington, Maggie Hassan of New Hampshire, Kamala Harris of California, Tammy Baldwin of Wisconsin, Debbie Stabenow of Michigan, Sen. Heidi Heitkamp of North Dakota, Maria Cantwell of Washington and Mazie Hirono of Hawaii also joined in the call for Franken to resign. He has been accused of inappropriately touching several women.
Gillibrand's post: