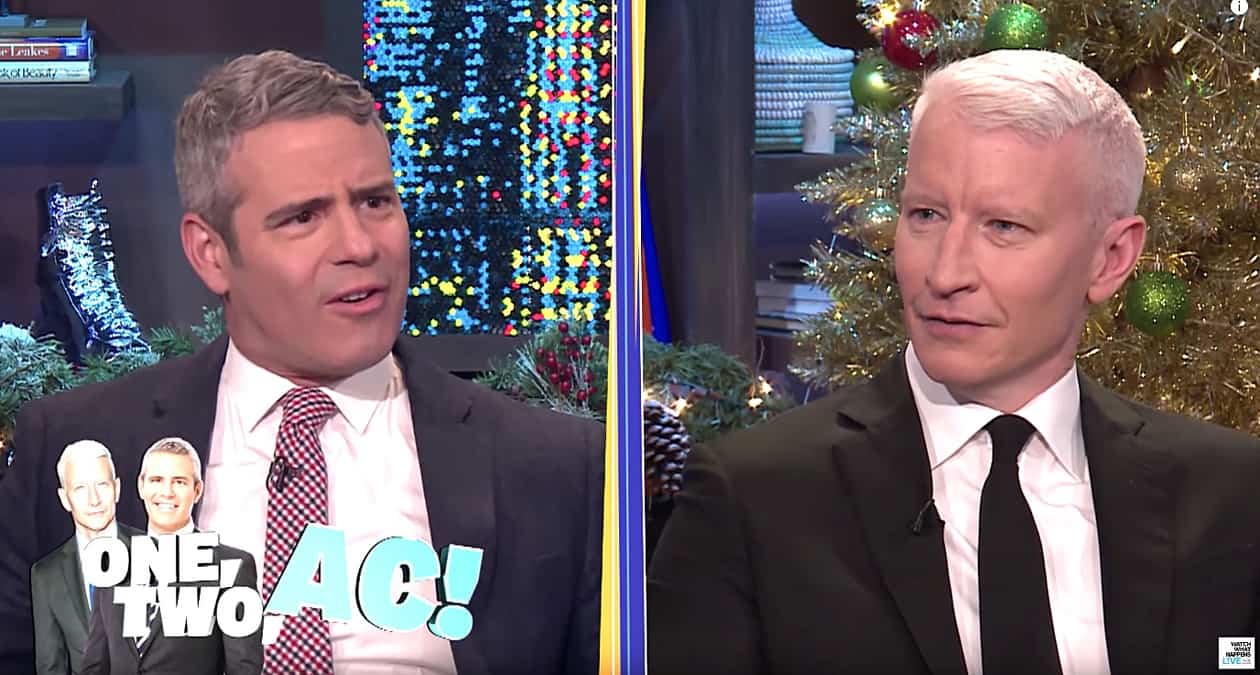 Anderson Cooper appeared on Andy Cohen's Watch What Happens Live on Sunday.
The duo are ramping up to co-host CNN New Year's Eve event.
Real Housewife Kim Zolciak-Bierman was also on the show, and hosted a gamelet called 'One, Two, AC' in which they were asked revealing questions about one another.
Find out if Andy wears boxers or briefs, what Anderson's favorite tv show is, what Andy's roleplay costume in the bedroom would be, Anderson's worst fear, when Andy lost his virginity, and who has the higher freak number in bed.
Watch: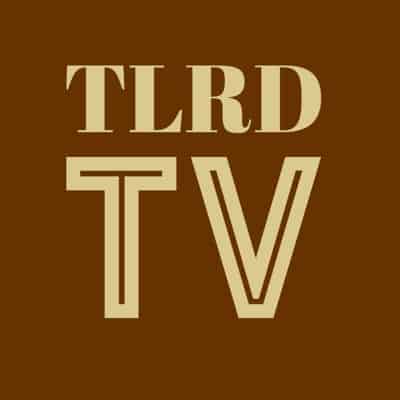 More games: