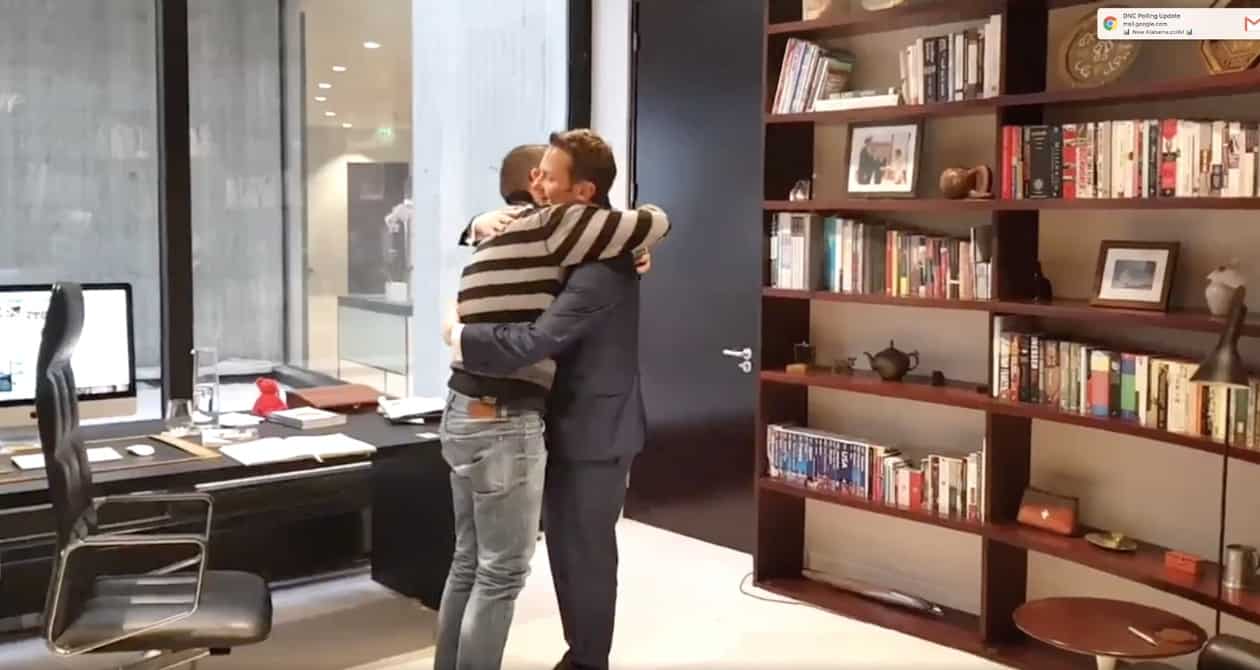 There was no flash mob, minimal surprise, no getting down on a knee, but the emotion comes through nonetheless in this adorably proper proposal by the Australian ambassador to France Berndan Berne to his longtime partner Thomas Marti.
Said Berne, standing in front of the Eiffel Tower: "As ambassador to France, this is a great day for my country Australia which has passed marriage for all. But also for me personally. Now it's my turn to confirm my relationship with my partner of 11 years, Thomas."
With endearing nervousness, Berne then took the plunge, entering his apartment with a small aside, "deep breath."
Watch:
Today was a great day for Australia and for me. HE SAID YES! #MarriageEquality pic.twitter.com/liaXiw0FYh

— Gillian Bird (@AusAmbFR) December 7, 2017
Marti is a Swiss-Australian who works for Australia's foreign affairs and trade ministry, according to the embassy.
The couple met on a tram in Amsterdam and speak French at home, embassy spokesman Romain Parlier told AFP.
The tweet came less than four hours after the same-sex marriage bill sailed through parliament in Canberra.