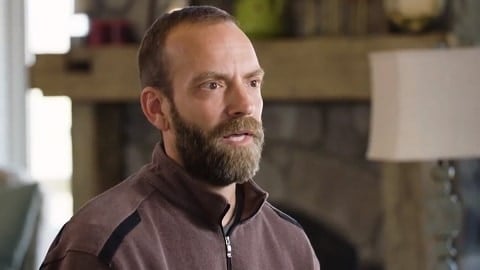 The Kentucky Supreme Court has agreed to hear a case regarding a company which cited religious beliefs in its refusal to print t-shirts for a Pride festival.
The Lexington Human Rights Commission argues that Blaine Adamson, an owner of Hands On Originals, violated the city's fairness ordinance, which outlaws discrimination based on sexual orientation.
Chief Justice John D. Minton Jr. granted the order to review the case.
According to AP, Adamson had refused a 2012 request to make t-shirts for Lexington's Gay Pride Festival.
Hands on Originals appealed to the Fayette Circuit Court, which ruled in its favor. The appeals court affirmed the lower court's decision. No date for the case has been set as of yet.
Watch a profile of Adamson and Hands on Originals produced by anti-gay litigation group Alliance Defending Freedom below.