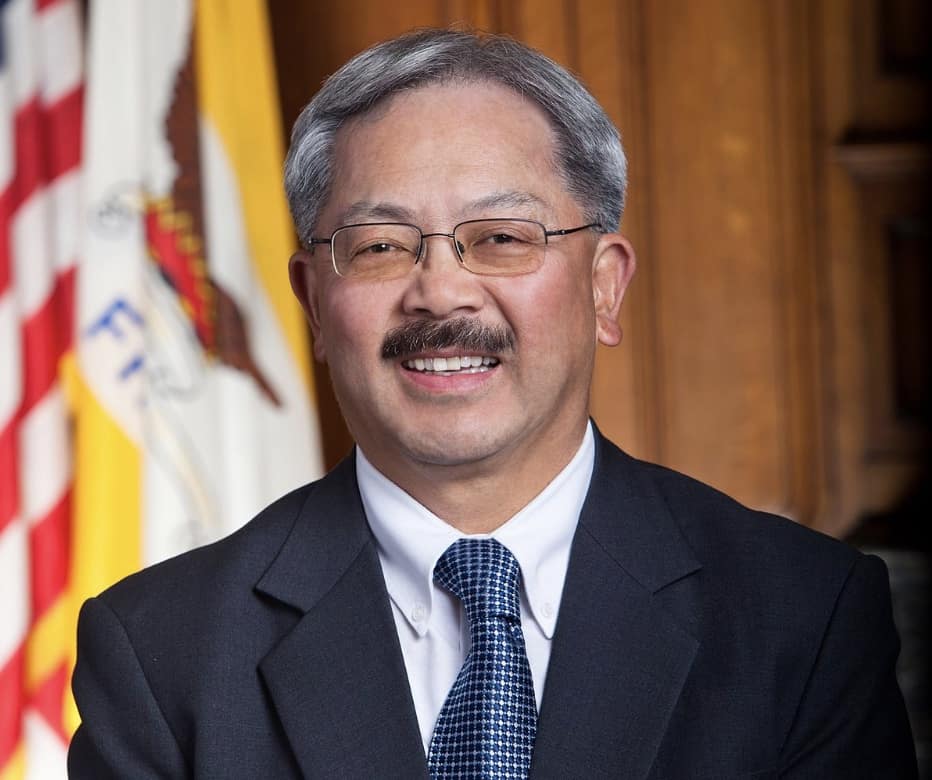 San Francisco Mayor Ed Lee has died last night shortly after 1 am at San Francisco General Hospital. He was 65. No cause of death has been given.
In a short news release, officials said Lee passed away on Tuesday, December 12 at 1:11 a.m. at Zuckerberg San Francisco General Hospital. Family, friends and colleagues were at his side.
"It is with profound sadness and terrible grief that we confirm that Mayor Edwin M. Lee passed away," the statement read. "Our thoughts and prayers are with his wife Anita, his two daughters, Brianna and Tania, and his family."
Lee was appointed as mayor by the Board of Supervisors on January 11, 2011 after Newsom resigned to become Lieutenant Governor. He won election on Nov. 8, 2011 and was re-elected in 2015.
Former San Francisco Mayor Willie Brown told KPIX 5 that Lee was "the symbolism of the mayorship."
Following Lee's death, Board of Supervisors President London Breed became Acting Mayor of San Francisco, effectively immediately.