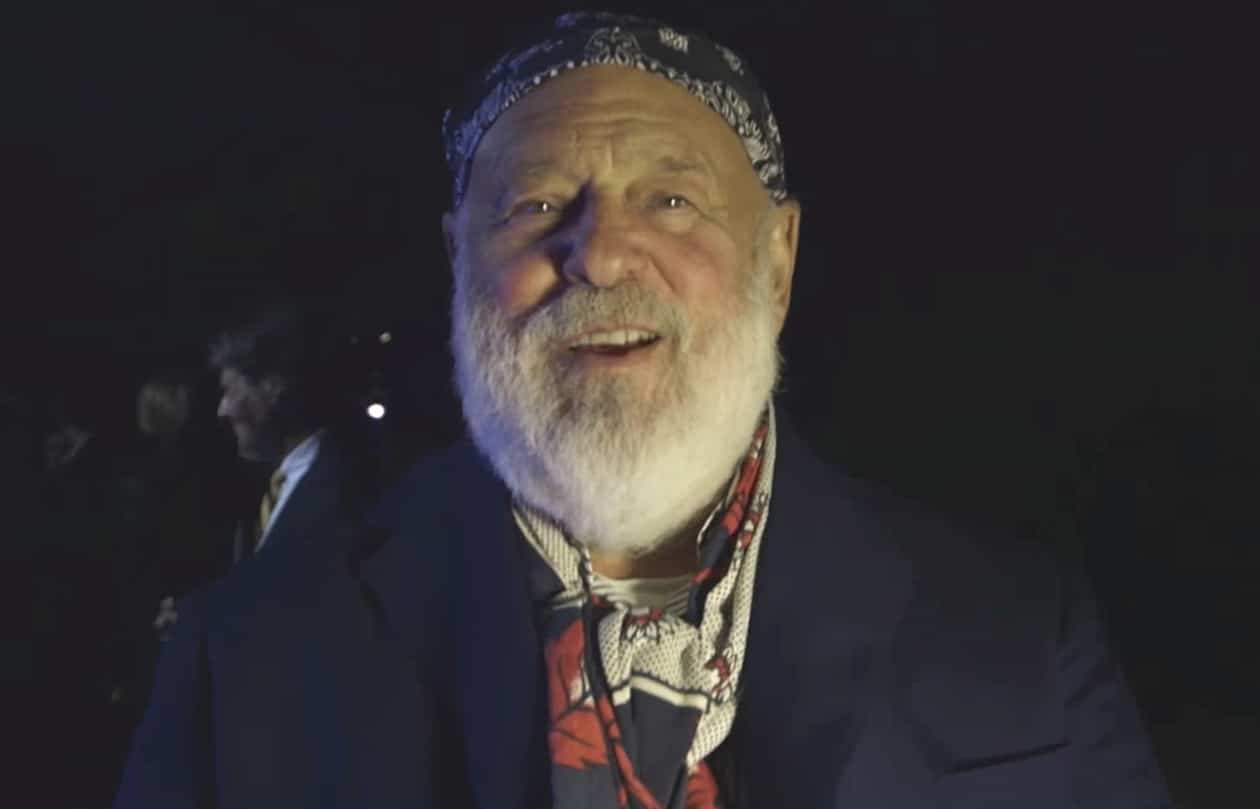 Photographer Bruce Weber is being sued by professional male model Jason Boyce for sexual harassment and discrimination over Weber's behavior during a 2014 photo shoot.
According to the lawsuit, which was obtained by ABC News, Boyce claimed that during a December 2014 photo shoot with Weber he was "subjected to a series of practices by Mr. Weber that were unlike any he had experienced previously."
The lawsuit described actions by Weber that made Boyce "clearly uncomfortable" under the guise of furthering his modeling career. The model has alleged that Weber removed Boyce's underwear and forced Boyce to touch his own genitals.
"Terrified and repulsed, Mr. Boyce closed his eyes, hoping Mr. Weber would stop," the lawsuit said. "Mr. Weber put his fingers in Mr. Boyce's mouth. Shocked, Mr. Boyce opened his eyes. Mr. Weber told him to keep his eyes closed, and kept his fingers in Mr. Boyce's mouth. 'If you just had confidence, you'd go really far,' Mr. Weber whispered. 'How far do you want to make it? How ambitious are you?' Mr. Boyce did not respond."
First reported by The New York Post Friday afternoon, the complaint was filed in the New York State Supreme Court. In addition to Weber, the 19-page document names Jason Kanner, Soul Artist Management and Little Bear Inc. Kanner is the founder and head of Soul Artist Management, which represented Boyce at the time of the incident in December 2014. Little Bear Inc. is the production company run by Weber's wife, Nan Bush.
While Weber's office did not respond immediately to a request for comment Friday afternoon, the photographer had addressed the problem of sexual harassment in more general terms a few weeks ago. Asked by WWD about what was believed to be a New York Times story in development about sexual harassment in the fashion industry, Eva Lindemann-Sánchez, producer of Little Bear Inc., said, "Bruce believes everyone should, at all times, be treated fairly, correctly and with respect."
https://www.instagram.com/p/BX4agIqhw83/?taken-by=jasonmboyce