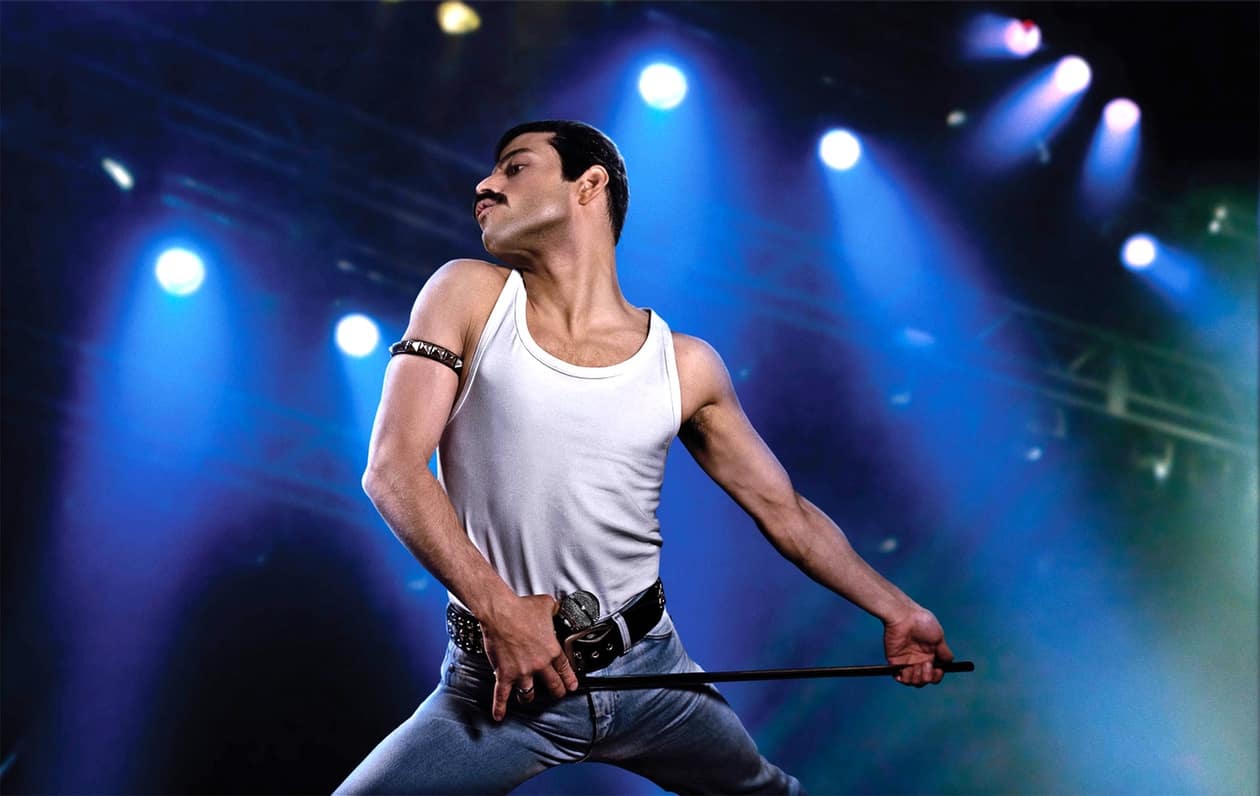 Production was suspended this week on the Freddie Mercury biopic Bohemian Rhapsody starring Rami Malek (above) after director Bryan Singer failed to return to the set following Thanksgiving break.
In a statement to the BBC, a rep for the director says his absence is due to "a personal health matter concerning Bryan and his family." However, sources say that filming on the biopic has not been easy. For example, insiders tell THR that producers and his star had grown tired of Singer's behavior, which saw him routinely show up late to set. Another source has said that a cinematographer had to step in and direct during a previous "non-showing."
This is not first time that Singer has disappeared during a production. He momentarily vanished during the shooting of X-Men: Apocalypse and during Superman Returns.
Bohemian Rhapsody, which is being shot in the UK, follows Mercury and his rock group Queen from the group's formation in 1970 through Queen's 1985 performance at Live Aid.
Wrote EW, which published the first photo:
Singer, who last helmed 2016's X-Men: Apocalypse, describes his approach to Bohemian Rhapsody as "not a traditional biopic" but rather a story honoring the music, an angle hinted at by the film's limited time frame. "It won't just be the dark Freddie story, but that being said, that also will be honored," Singer says. "It's about collaboration. It's a celebration."
Photo: 20th Century Fox.