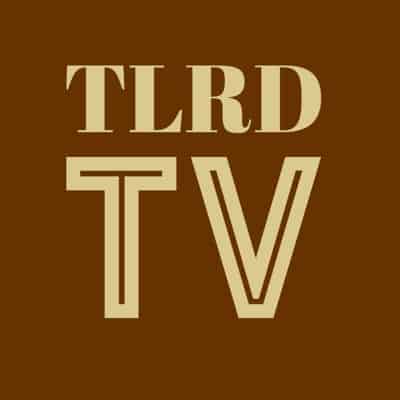 JIM JORDAN. Rep. Jim Jordan (R-OH) admitted that he's discussed Special Counsel Robert Mueller's investigation into the Trump campaign with the White House: 'Asked by anchor John Berman if he's "had conversations with the White House about the Mueller investigation," Jordan initially tried to talk over Berman and ignore the question. But under sustained grilling, Jordan eventually admitted that he has in fact discussed the investigation with Trump administration officials.
QUIZ. An ad for Kay Jeweler's or Prince Harry and Meghan Markle's engagement photos?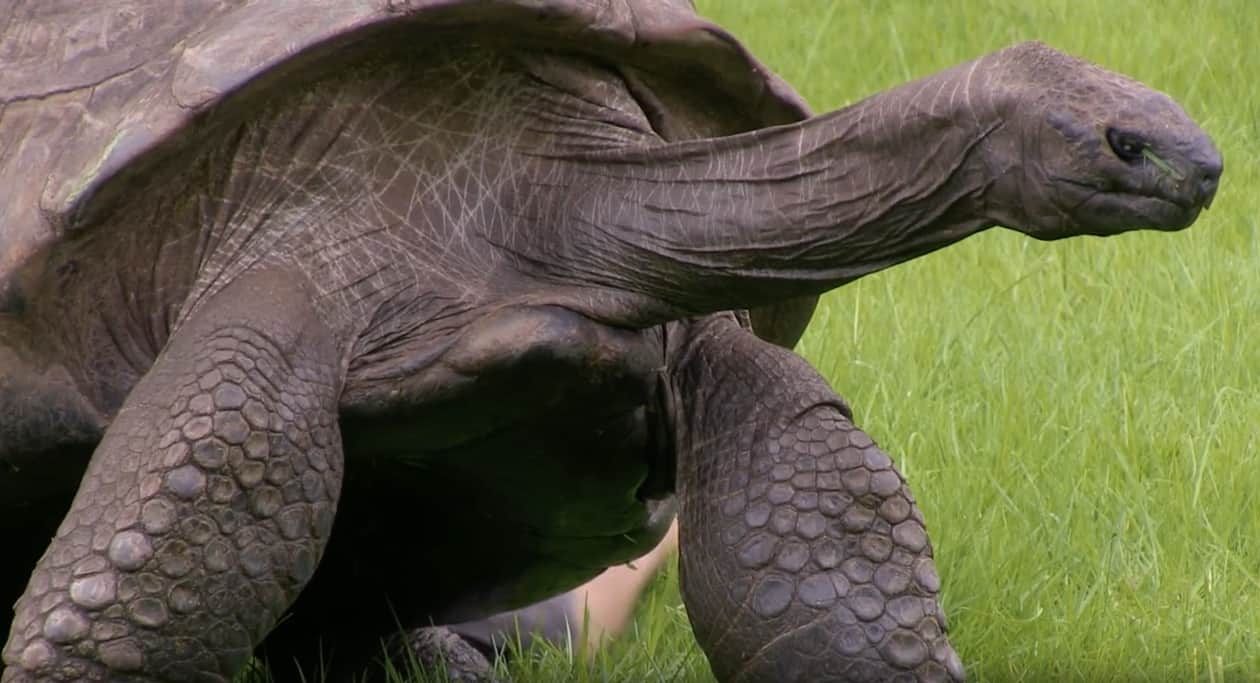 ST HELENA. British overseas territory legalizes same-sex marriage: 'The Honourable Cyril Leo warned of a "deep divide" on the island and said he feared a negative reaction from "homophobic elements" in society.But he said people should embrace the outcome of democratic debate. Councillors should "make love our greatest quest," he said.
THE VIRGINIA ELECTION. Now no votes matter.
NORTHERN IRELAND. Gay marriage battle to go to Northern Ireland Court of Appeal: "We've always done it on our own. No one is funding us but we're not just fighting for ourselves. We want equality for everyone."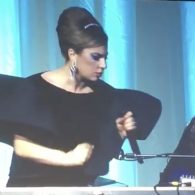 PUSHED BACK. Lady Gaga and Bradley Cooper's A Star is Born moved back five months, into awards season: "The project, based on the William Wellman-directed 1937 film starring Janet Gaynor and Fredric March, centers on a fading movie star who helps an aspiring actress while his own career spirals downward. James Mason and Judy Garland starred in a 1954 remake and Barbra Streisand and Kris Kristofferson toplined the 1976 version."
PERFORMANCE INSPIRED. Mark Wahlberg is shredded.
CREATIVE PROCESS. Ed Sheeran, Johnny McDaid and Steve Mac explain how "Shape of You" came to be.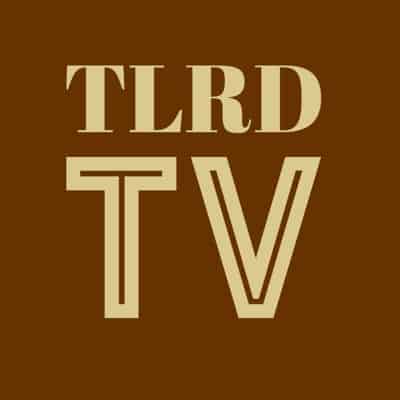 CHRISTMAS TUNE OF THE DAY. Panic at the Disco "Feels Like Christmas".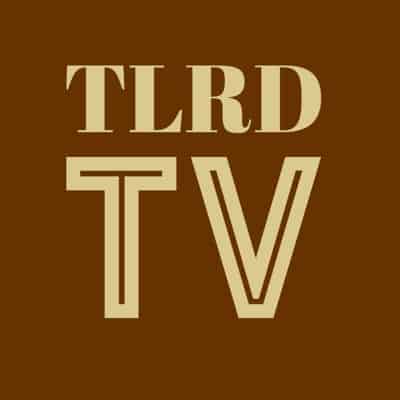 THIRSTY THURSDAY. Arnaud Dehaynin.
https://www.instagram.com/p/BY5ugL4hqjz/?taken-by=arnauddehaynin
https://www.instagram.com/p/BcXc7GNBj7W/?taken-by=arnauddehaynin
https://www.instagram.com/p/BJOAXYTDRHh/?taken-by=arnauddehaynin
https://www.instagram.com/p/BcaT9Skh-L1/?taken-by=arnauddehaynin