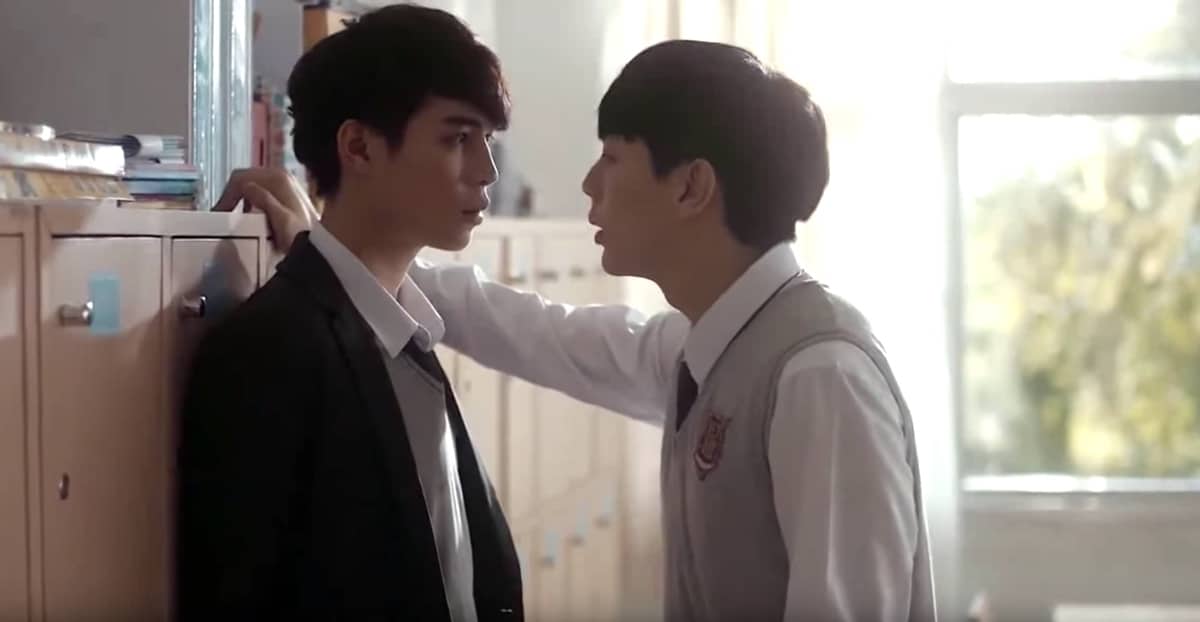 The KL Lip Care company in Thailand recently released this commercial which uses the popular yaoi (or "boy love") genre to sell lip balm.
In the clip, one male student confronts another about coming on to his younger sister. But the tables are turned when the student accused of making the pass says he prefers her elder brother.
What comes next is some much-needed lip therapy.
Watch: