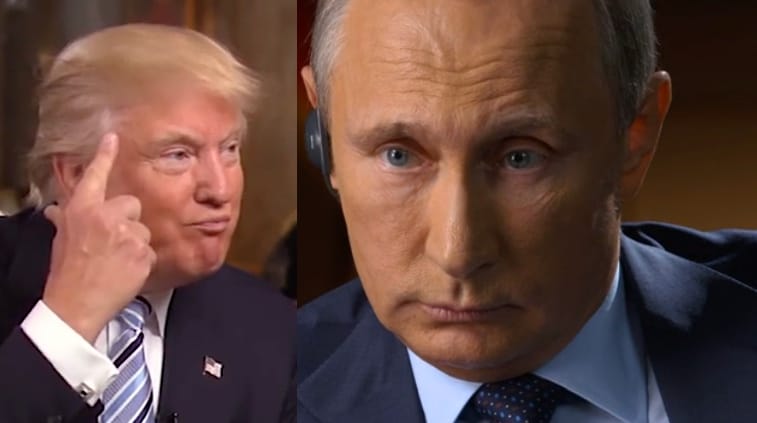 Donald Trump was warned that Russia would try to infiltrate the election in August 2016, according to a report in NBC News.
The White House claims there's nothing to see here:
"That the Republican and Democrat nominee for president received a standardized briefing on counterintelligence is hardly a news story," said Raj Shah, a White House spokesman. "That NBC News hears about the contents of this classified conversation due to an inappropriate leak is a news story."
It's unclear whether the warning about Russia was passed on to other campaign officials.
Still, the revelation that the Trump campaign was warned about spying threats from Russia and other adversaries, which has not been previously reported, casts a new light on the Trump campaign's dealings with Russians in the months before the November election.
NBC adds: "By the time of the warning in late July or August, at least seven Trump campaign officials had been in contact with Russians or people linked to Russia, according to public reports. There is no public evidence that the campaign reported any of that to the FBI."