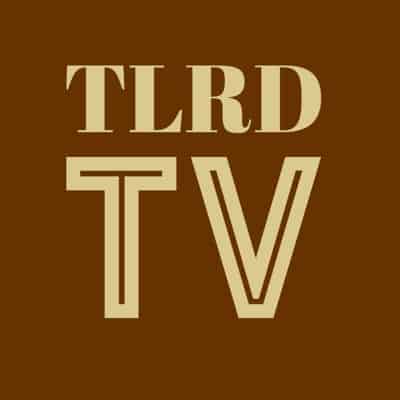 AMTRAK. Multiple casualties after train derails near Tacoma, Washington. Notice: "Amtrak Cascades Train 501, operating from Seattle and Portland, derailed south of Tacoma, Wash. There were approximately 78 passengers and five crew members on board. Initial reports are that some injuries are reported to passengers and crew, and taken to local medical facilities for treatment. Individuals with questions about their friends and family on this train should call (800) 523-9101."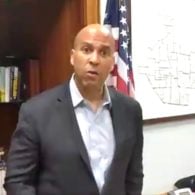 CORY BOOKER. NJ Senator gets extra security after death threats: '"The Newark Police Division has been notified by the United States Capitol Police (USCP) regarding a threat on the life of New Jersey Senator Cory Booker and his family members," Baraka said. "As a result, members of the Police Division's Executive Protection Unit have been assigned to provide security at the Senator's residence in Newark."
HOLLYWOOD. Barry Diller and Diane von Furstenberg want to ferry you to the famous sign.
INSTITUTIONAL INVESTOR. Gay on Wall Street. "I could totally feel it," he says of the new manager's hostility toward Ross, an openly gay man. "My performance reviews changed. But not in terms of my actual performance, but the perceptions of my performance. Until you've been discriminated against, it's very hard to see it. It's so subtle. There are never really specific comments. You just know. And once it happens, something has to change: you or your manager. I didn't stay very long."
FARGO. New gay bar opens. "The Sanctuary Bar and Bistro is the FM's first gay bar to open in the Red River Valley in more than five years."
ATLANTA AIRPORT. Blackout leaves many questions.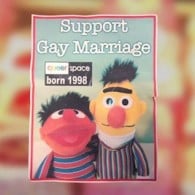 NYT ON BELFAST. The other anti-gay baker case. "In a few months, Britain's Supreme Court will hear arguments on whether a bakery in Belfast, Northern Ireland, could refuse to make a cake celebrating same-sex marriage. The case is a trans-Atlantic echo of the one heard two weeks ago by the United States Supreme Court.
EASTERN TIBET. Snow leopards spotted for first time: "We have captured images of baby leopards with their mother, which indicates a certain quantity of the rare species live in the region," Zhao Xiang, head of the Shan Shui Conservation Center, told the Xinhua news agency.
IAN MCKELLEN. I'd like to play Gandalf again, on TV….
FASHION MOVES. Nicola Formichetti leaving Diesel. 'In a joint exclusive phone interview, Diesel founder Renzo Rosso and Formichetti, artistic director, spoke in a friendly manner, sounding upbeat about the shared experience and about future prospects at the same time. "The contract expires at the end of December, so there is not that much to say. We've had five fantastic years [including early interaction with Formichetti]. It was a fantastic collaboration. I really love very much what was done, and the relationship between us is really special," said Rosso.'
THIRST TWEETS OF THE DAY. John Boyega and Oscar Isaac.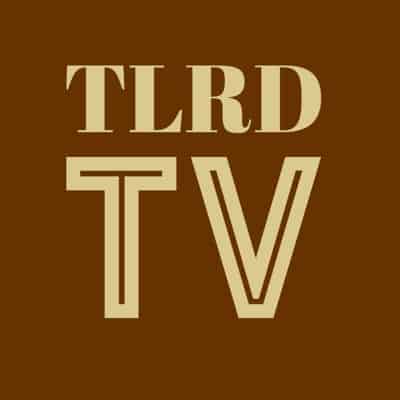 A CAPPELLA OF THE DAY. Star Wars.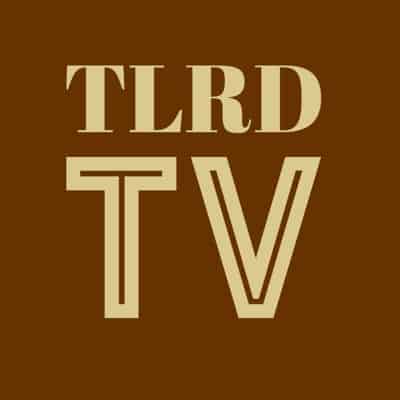 MONDAY MUSCLE. Hayat Khan.
https://www.instagram.com/p/BaiyV8lFZnT/?taken-by=meer_hayat_khan
https://www.instagram.com/p/Baf38E3lqv5/?taken-by=meer_hayat_khan
https://www.instagram.com/p/BaBUdZ4FDvo/?taken-by=meer_hayat_khan
https://www.instagram.com/p/BZqGzodlz3N/?taken-by=meer_hayat_khan