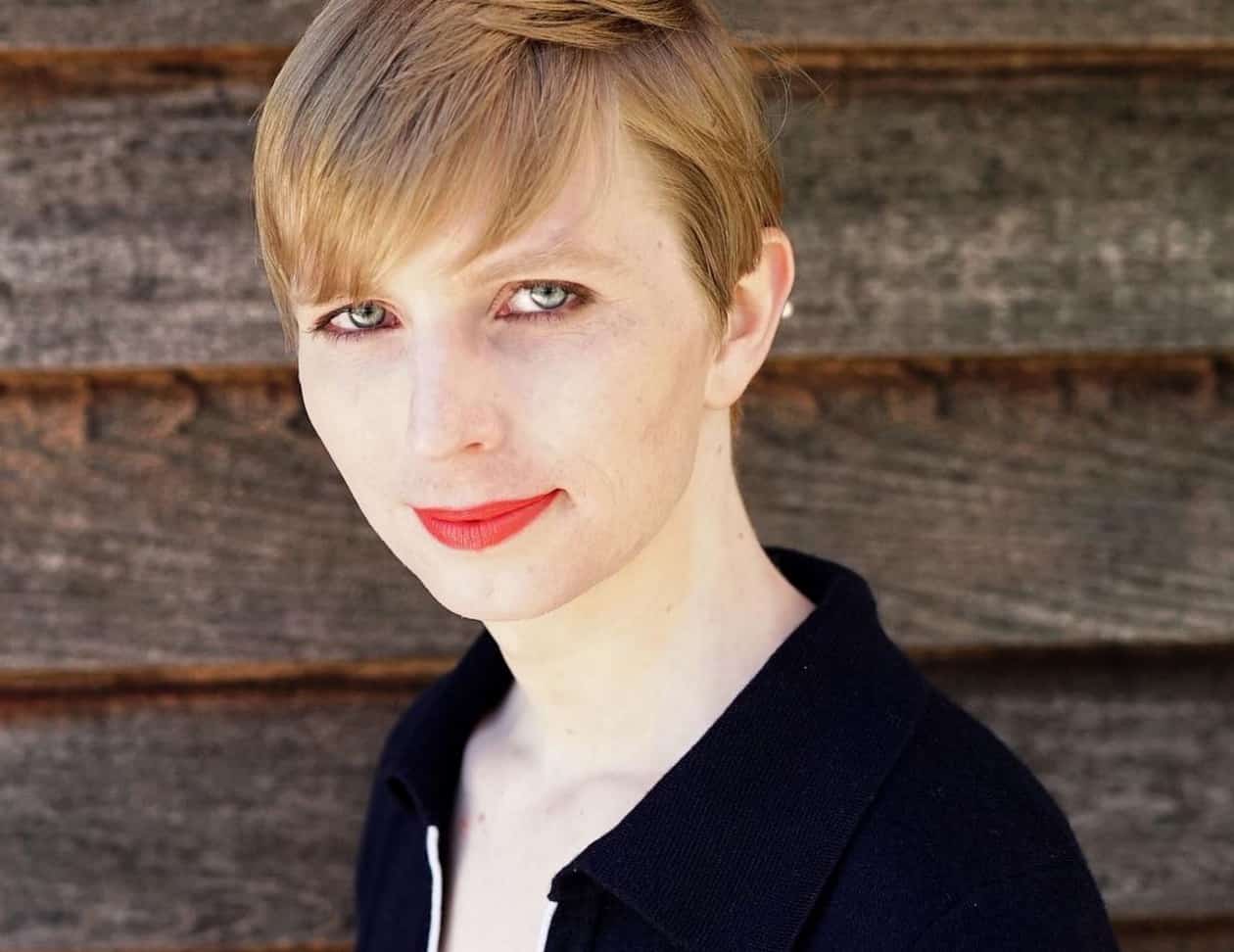 Transgender former Army intelligence analyst Chelsea Manning has filed papers to run for U.S. Senate in Maryland.
Manning's filing was received January 11, according to Federal Election Commission records. Manning did not immediately return CNN's request for comment Saturday.
Manning is one of four Democratic candidates who have filed to run for Senate in Maryland. Incumbent Democratic Sen. Ben Cardin, 74, has not yet announced he would seek a third term in the Senate. His campaign committee has nearly $2 million in cash on hand, according to the FEC.
President Obama commuted Manning's 35-year sentence for leaking military secrets to Wikileaks in January 2017. Manning, who attempted suicide a number of times citing her treatment behind bars and last year went on a hunger strike for gender reassignment surgery, acknowledged leaking more than 700,000 secret military and State Department documents to Wikileaks but said it was intended to raise public awareness about the impact of war on innocent civilians.