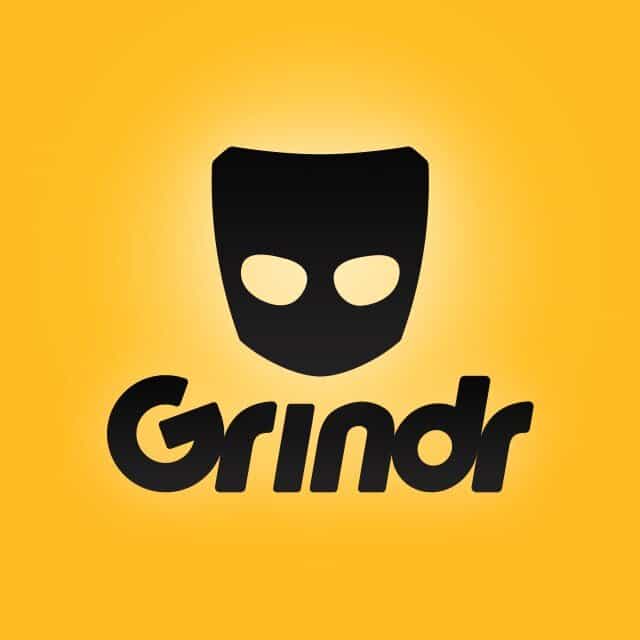 Is it time to jump Grindr's ship? Maybe if you don't want China to have an intelligence file on you based on your user profile.
Former intelligence officials and China experts are raising warnings following the full acquisition of Grindr this week by the Kunlun Group, a Chinese firm which will take over leadership of the company.
That announcement set off alarms among officials and experts that track Chinese intelligence and foreign influence operations in the United States. The Chinese government is sweeping up massive amounts of data on not only its own citizens, but also Americans and others, as part of a unique and well-planned effort to build files on foreigners for intelligence purposes.
"What you can see from Chinese intelligence practices is a clear effort to collect a lot of personal information on a lot of different people, and to build a database of names that's potentially useful either for influence or for intelligence," said Peter Mattis, a former U.S. government intelligence analyst and China fellow at the Jamestown Foundation. "Then later, when the party-state comes into contact with someone in the database, there's now information to be pulled," he said.
Grindr's vice president of marketing, Peter Sloterdyk said that "privacy and security of users' personal data is a top priority" and insists that "Grindr remains a U.S. company governed and protected by the laws of the United States" but there are still concerns, the WaPo adds:
The problem is that the exact role Chinese firms have in supplying data to the Chinese government is unclear, said Shanthi Kalathil, director of the International Forum for Democratic Studies at the National Endowment for Democracy. What is assured is that – unlike in a democracy — if the Chinese government demands this kind of data from Chinese companies, the companies have little recourse but to comply.
Venturebeat reported on the sale earlier this week:
…the company has now confirmed Simkhai's departure, with board chair Yahui Zhou stepping in as interim CEO…
…Grindr had bootstrapped for more than seven years ahead of Kunlun's initial $93 million investment in early 2016, a deal that transferred a roughly 60 percent stake over to the Beijing-based company. In May of last year, Kunlun revealed it would be buying the remaining stake in the company from Simkhai for a reported $152 million.
It's not entirely clear why Simkhai has decided to leave the company, and in a statement he gave no indication as to what his next move would be.
"I'm beyond proud of what we've built as a team and how Grindr has been able to make a meaningful and lasting contribution to the global community," said Simkhai. "We have achieved our success because of the strength and global reach of our community. I look forward to Grindr and Kunlun's continued commitment to building tolerance, equality, and respect around the world.