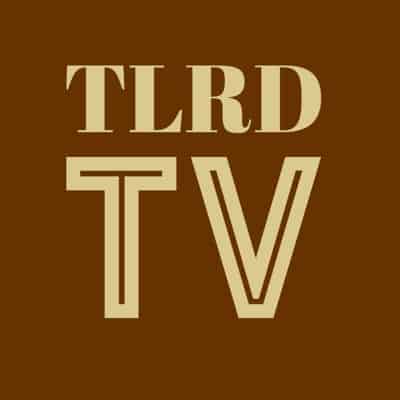 Anderson Cooper choked back tears last night, rebuking Trump's racist remarks in a powerful and moving tribute to the Haitian people, remembering time he spent there during the earthquake exactly eight years ago, and recalling the strength of its survivors.
Anderson recalled a Haitian teacher he had in high school "who dedicated himself to teaching kids in America" and when, following the quake, he witnessed a 5-year-old boy pulled from the rubble after being buried more than a week.
"Do you know what strength it takes to survive on rainwater buried under concrete?", asked Anderson.
Said Anderson: "Like all countries, Haiti is a collection of people — rich and poor, well-educated and not, good and bad. But I've never met a Haitian who isn't strong. You have to be in a place where the government has often abandoned its people, where opportunities are few and where Mother Nature has punished the people far more than anyone should ever be punished…But let me be clear tonight. The people of Haiti have been through more, they've withstood more, they've fought back against more injustice than our president ever has."
He added: "Haitians slap your hand hard when they shake it — they look you in the eye, they don't blink. They stand tall, and they have dignity. It's a dignity many in this White House could learn from. It's a dignity the president with all his money and all his power could learn from as well. On the anniversary of the earthquake, when this president has said what he's said about Haitians, we hope the people in Haiti who are listening tonight, we hope they know that our thoughts are with them and that our love is with them as well."
Watch the clip above.