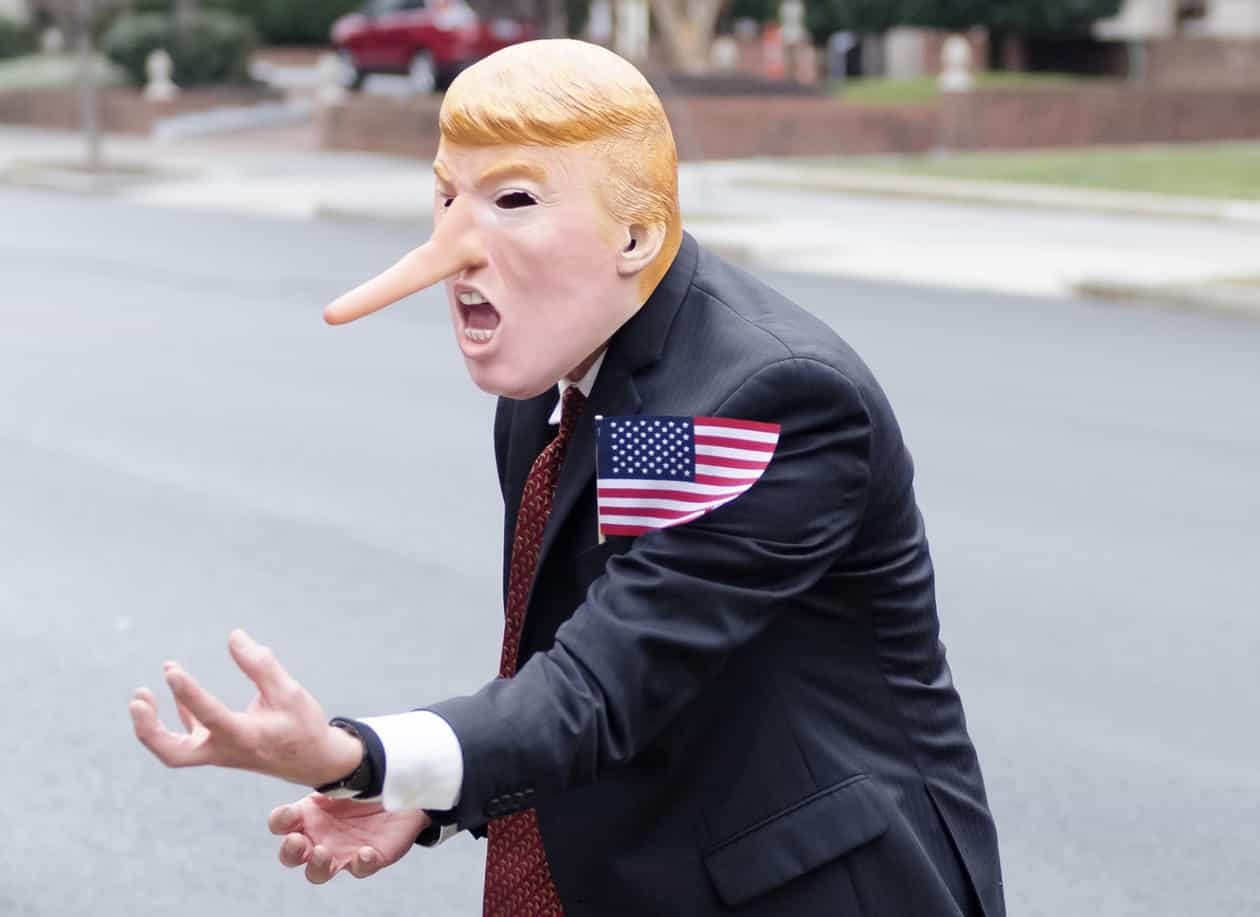 In our worst political nightmares, never could any of us have envisioned the horror we are experiencing on a daily basis at the hands of our government. Astonishment is expressed now on an hourly basis in phone calls and in social exchanges: Did you hear…? or Can you believe Trump's latest…?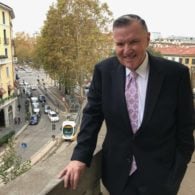 Each day there are at least four stories, any one of which in any other period in history would have produced banner headlines. Now we have arrived at a point where simply every American value that we have cherished over the last 242 years is vanishing into darkness.
The progress we have made on voting rights is being turned back decades. Advancements that have made America great over the last two centuries are being reversed, with assaults on our environment, on civil rights, on our obligation to care for our fellow Americans who are less fortunate, on education and healthcare for our children— all while surrendering our nation's leadership in the world.
Americans are weary and by huge majorities want the chaos and insanity to stop. We have actually arrived at a point where almost half the American people do not believe the President is mentally stable. Just pause and think about that fact alone. Shocking.
As a result, there is a lot of noise about how to proceed, including demands for impeachment, for invoking the 25th amendment, and holding mass marches that signal a complete loss of trust by the American people in the ability of their elected officials to govern.
Americans have one opportunity to check this downward spiral. Just one. And if we miss it, we face putting our democracy in grave danger.
Americans must turn out to vote in the midterms in just nine months and take back the Congress.
It is the only viable way to protect our country. The Republicans have made it clear they are not willing to stand up to a president who has disgraced us around the world. Trump has caused serious harm to the health and welfare of all Americans. The cowardice of congressional Republicans and their failure to protect America have proven to us that there should not be one Republican vote cast this November. There will be, of course, but they need to be swept from power. They have abdicated not only their right to govern but their own professed principles and values.
Forget this bullshit that there are moderate Republicans for just this one election. There is one only one action that counts come next January and that is who will be Speaker of the House of Representatives and Majority Leader of the United States Senate. The moderates, as always, will vote for McConnell and Ryan.
If the leadership in 2019 is Senator McConnell and Speaker Ryan for two more years, we are doomed as a nation.
Time and time again Republicans have proven they will not protect us from a reckless, unstable, narcissistic President. Time and time again they have raped our beautiful countryside for personal profit. Time and time again they have canceled programs that protect children, feed the hungry and give every American child a chance at a decent education.
Never in 58 years in politics have I seen such meanness, hate and lack of responsibility.
Taking back the Congress is going to require many of us, including myself, to be disciplined, to put our self-righteousness on hold and focus on the job ahead.
This is not the time to challenge sitting Democrats in primaries. For example, do we really need to spend $10 million IN A FUTILE ATTEMPT to defeat Senator Feinstein who is a powerful check on the Republican leadership? Americans have the opportunity to pick up seven congressional seats alone in California. Our money and efforts should go to winning those seats and not battling each other.
In New York there is talk about challenging Governor Cuomo. Really? Is it worth spending millions in a primary when we can pick up five House seats in New York and three seats in New Jersey? Do we want to make ourselves feel "pure "or do we want to be smart and realize this is our last, best chance to stop Trump?
Around America we have a record number of women running for office and they deserve our money and hard work. We have an exciting candidate challenging Senator Ted Cruz in Texas in Congressman O'Rourke. Democrats are putting together the best slate of candidates since 1974. This is where our energy and resources should be directed.
There is only one goal for the next nine months. It is not to remake the Democratic Party. I am a strong believer that it has to be eventually done. However, history and decency require us to put aside our differences and unite to take back the Congress of the United States.
The Women's Marches have proven that we have the motivation, the power, the determination and the organizational ability to stop the madness. Now over the next nine months, let us reclaim our future by ridding ourselves of Speaker Ryan and Leader McConnell.
Then, not only will we stop them, but we will create a new generation of American leaders who truly will represent the people of this great country and who will honor the American values and principles enshrined in our Constitution.
Here is our agenda for 2018: Focus, Organize and Vote.
All opinions expressed are those of the author.