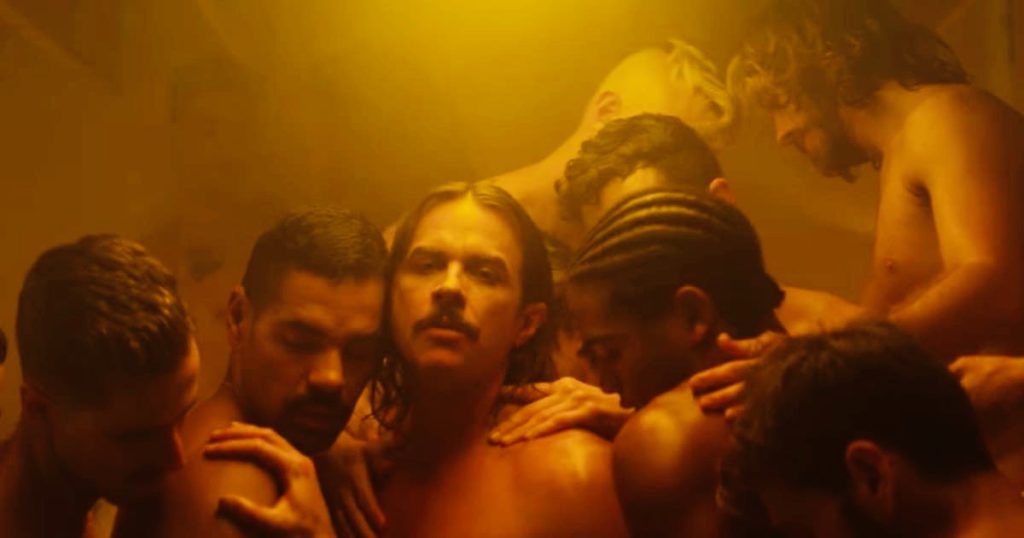 Fischerspooner dropped a video for TopBrazil yesterday, from the upcoming album, Sir, produced by REM's Michael Stipe. Great song. Sexy video set in an almost exclusively male sex club.  If you like this kind of thing– sexy sweaty men in group adult situations who or may not have some key hot-mess issues, you're going to want to watch this right away. And then probably again.
Lead singer Casey Spooner emailed with  ID Vice about the video: 
"'The video celebrates a pop aesthetic typically reserved for the female archetype,' Casey told us over email. 'It liberates the male form to be sexual, expressive and fearless.' The ultimate embodiment of the album's loud, proud, erotically-charged response to the current political climate in the US, some might say."
There's a lot more here, though. This isn't Kylie Minogue's body pile honoring, "All The Lovers." The first Fischerspooner lyrics start, "I guess I made a bad decision…we're in a room….this is doomed." .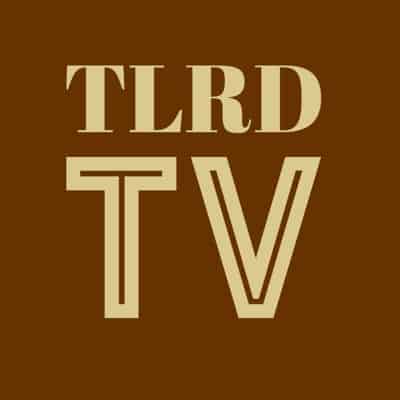 Sure, he agreed to "go all the way," asked "how do you like your grind," and is "not opposed to humiliation", but Spooner's expressions tell another story. His face is bored then anguished then ambivalent. Then repeat.
The scene is an orgy and he's in the center of it all, but asking  "What am I looking for?" He covers by saying it's without meaning. ("I know it's just a game we play,") and the only clear line about something he actually wants is the sweet-in-tone-only "I want a Roman Holiday" which, i have come to learn not only is a movie with Audrey Hepburn but is defined as "an occasion on which enjoyment or profit is derived from others' suffering or discomfort." So it's not Madonna's never-met-a-kink-i-didn't-like Erotica Sex book either.