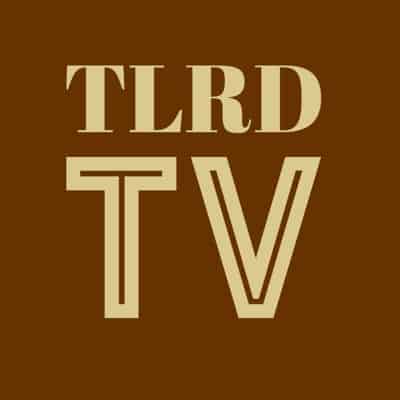 ANY OPPORTUNITY. Putin gets shirtless for another photo op. "During the week of Epiphany, believers claim that water blessed by a priest is holy and has healing properties. Perhaps yearning to be healed, the bear-riding man of legend dunked his head in the frigid waters and crossed himself, according to an AP report. "
SHUTDOWN. Poll says Republicans face much greater risk: "A new ABC News/Washington Post poll finds substantially greater Republican risk in a government shutdown, with Americans by a 20-point margin saying they're more likely to blame Donald Trump and the Republicans in Congress than the congressional Democrats if one occurs."
Senator Schumer on WH meeting– "We had a long and detailed meeting, we discussed all of the major outstanding issues, we made some progress, and we still have a good number of disagreements. The discussions will continue."

— Bret Baier (@BretBaier) January 19, 2018
GLAAD MEDIA AWARDS. This year's nominees.
FORBES MAGAZINE. Stormy Daniels spanked Trump with it at his behest.
FLORIDA. Inside last night's bash at Mar-A-Lago for Trump backers: 'Decked out in red, white, and blue, Trump fans from all over the country danced throughout the evening at the president's exclusive club, toasted repeatedly to Trump's accomplishments, chanted his name — along with the occasional campaign favorite "lock her up" — and referred to Trump as a "damn genius," their "messiah" and "savior."'
RICKY MARTIN. He cried upon seeing Edgar Ramirez as Gianni Versace for the first time.
MIC. Gay outdoorsman straightwashed himself to keep sponsors on Instagram: "Seeing how heteronormative the outdoors industry is, I straight-washed myself for nearly the first year in hopes of fitting the established mold," he said, explaining that he had a habit of lowering his voice on the phone with sponsors, omitting photos of his then-boyfriend on his feed and saying he hoped to make the National Parks more "diverse" instead of saying "LGBT."
https://www.instagram.com/p/BdVLqCMAHrP/?utm_source=ig_embed&utm_campaign=embed_ufi
AUSTRALIA. Prostitute convicted for transmission of HIV: "Clayton James Palmer, who identifies as a woman and now goes by the name C.J. Palmer, had pleaded not guilty in the Western Australia District Court, arguing that she had been unaware that she was HIV-positive when she had unprotected sex with the client, who cannot be named."
AD CAMPAIGN OF THE DAY. This guy created an ad campaign to prove his talent to ad agencies.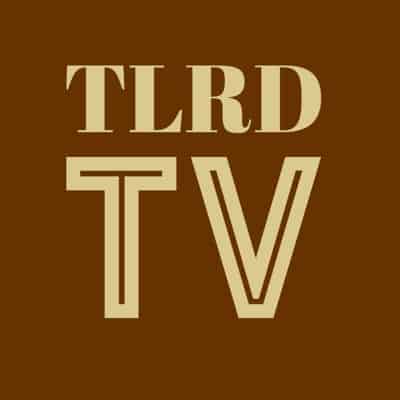 NEW TUNE OF THE DAY. Beth Ditto covers "I'm Alive".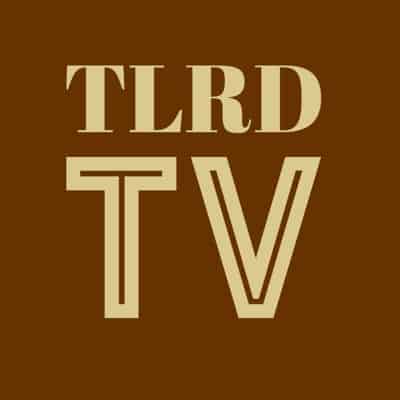 FRIDAY FLASH. Azzan Kaseri.
https://www.instagram.com/p/Bbg1ZbGn6WB/?taken-by=azzan_kaseri
https://www.instagram.com/p/BbpceDhnX__/?taken-by=azzan_kaseri
https://www.instagram.com/p/Bcw9PRInAyU/?taken-by=azzan_kaseri
https://www.instagram.com/p/BdmVnhSnPi6/?taken-by=azzan_kaseri
https://www.instagram.com/p/Bd4eey8HMZJ/?taken-by=azzan_kaseri