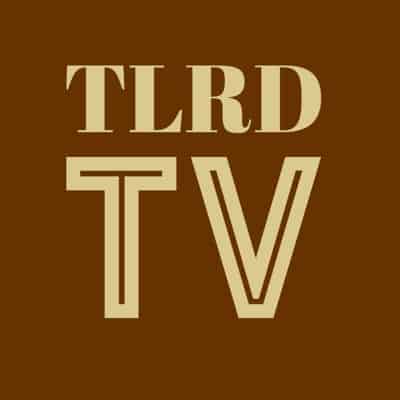 Out free skier Gus Kenworthy hoists the LGBT Pride flag in a new commercial for Head & Shoulders shampoo set to air during the Winter Olympics in PyeongChang next month.
UPDATE: And news just broke that Kenworthy has official qualified to join the U.S. team.
Watch the commercial up top.
Writes the Cincinnati Business Journal:
Kenworthy will appear in a 15-second TV commercial as well as in-store and digital spots on Facebook, Twitter and YouTube through February. The games in PyeongChang will run from Feb. 8-25.
The P&G commercial doesn't mention that he's gay, but the athlete makes repeated references to pride during the ad. He's depicted skiing and showering with the anti-dandruff shampoo during various scenes.
Wrote Kenworthy on Instagram: "You may have already spotted this on TV but I am SO excited to finally be able to share my Head & Shoulders commercial with y'all! Holding up those rainbow colors on national TV makes me feel PROUD! ❤️💛💚💙💜 #ShouldersOfGreatness"