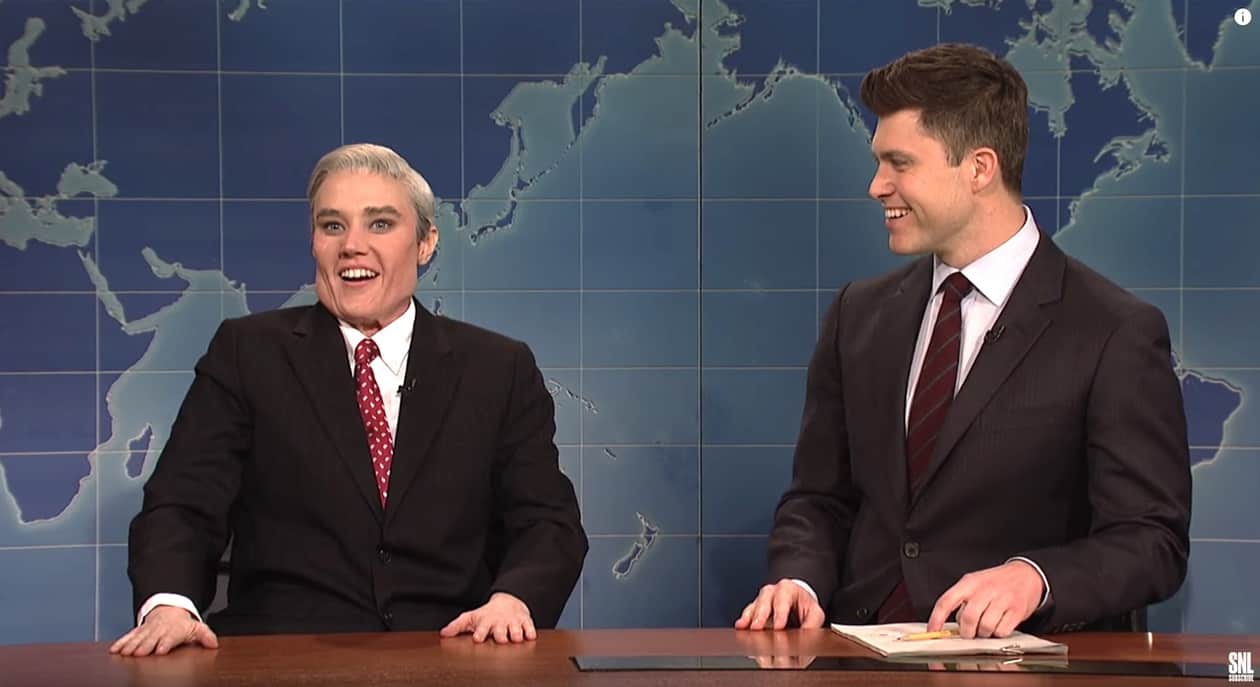 "You look great, thanks for being here," says SNL Weekend Update's Colin Jost to Kate McKinnon as a very coy Special Counsel Robert Mueller, who isn't giving away any of his secrets.
Says McKinnon, making her first appearance as the prosecutor investigating the Trump campaign's involvement with Russia: "I just wanted to assure the American people that our investigation is progressing smoothly. We're looking forward to a timely and orderly conclusion….I wanna tell ya so bad, but I can't. I'm having a blast, man."
Mueller's hiding something really big, but he just can't say anything, though he really wants to:
"You just wait. You'll see. Situation's under control. You gotta remember I have actual footage…You know what, I want to tell you so bad, I can't. It's gonna be fun…"
McKinnon's Mueller battles with himself to not give anything away, but gasps, "Don Jr. he wrote in his Venmo description, 'Russia' …No! I can't."
"What happens if Trump fires you?," asks Jost.
"It's a little late for that," McKinnon's Mueller responds. "The cat's already out of the bag. And the bag's full of… how do I say this? Michael Flynn's wire taps."
Adds Mueller: "The guy didn't leave me a trail of breadcrumbs here. He left me — full loaves. Fresh seven grain loaves straight from Panera Bread."
"Can you give us any sense of how this all ends," asks Jost.
Replies Mueller: "You know how you loved the show Lost, but it never really came together. There was no satisfying ending. This ain't Lost."
Watch (and see the full Weekend Update below: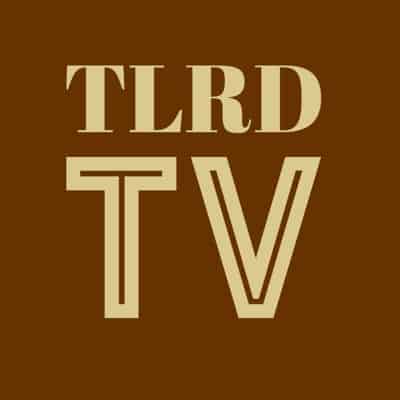 The full Weekend Update which covers the government shutdown, Stormy Daniels (with Cecily Strong), Trump's physical and fear of sharks, pink pussy hats, Black unemployment numbers, and Princes William and Harry: