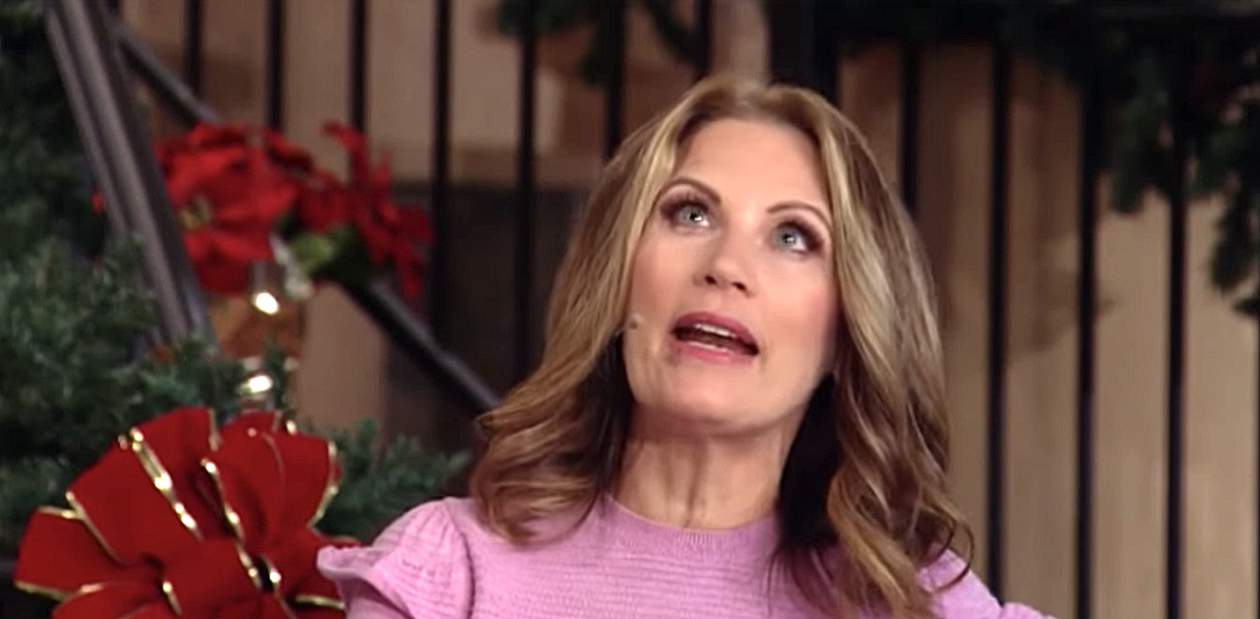 Former Minnesota congresswoman, virulent homophobe, and current "pastor to the United Nations" Michele Bachmann is considering running for Al Franken's Senate seat, she told pastor Jim Bakker.
Said Bachmann: "I trust in a big God. I feel like I was wildly successful [in running for president in 2012] … I didn't win, but I moved the debate. So I didn't shed a tear when I left the contest because I felt like, you know, I fulfilled the calling that God gave me. So the question is am I being called to do this now? I don't know."
Bachmann said that what's holding her back is that she and her husband "are not money people" and she's worried that "the swamp is so toxic" that she'll be attacked with frivolous lawsuits by D.C. insiders.
Watch:
https://www.youtube.com/watch?v=ci-ES4yKl0U