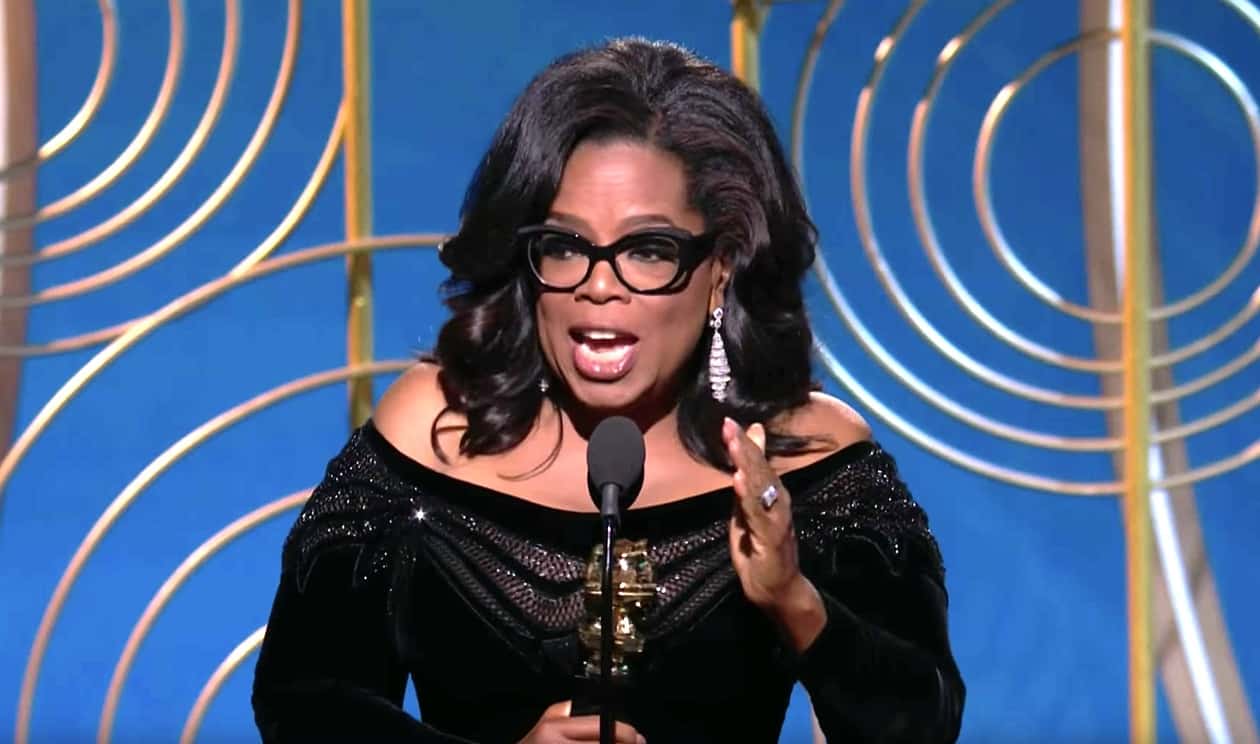 Oprah is actively considering a run for president in 2020, according to two close friends who spoke with CNN reporter Brian Stelter, the network reports…
Some of Winfrey's confidants have been privately urging her to run, the sources said.
One of the sources said these conversations date back several months. The person emphasized that Winfrey has not made up her mind about running.
A representative for Winfrey did not immediately respond to a request for comment.
Following her rousing and powerful speech at last night's Golden Globes, #Oprah2020 began trending on Twitter, stoking rumors that the speech was a stepping stone to a potential run.
https://www.youtube.com/watch?v=fN5HV79_8B8