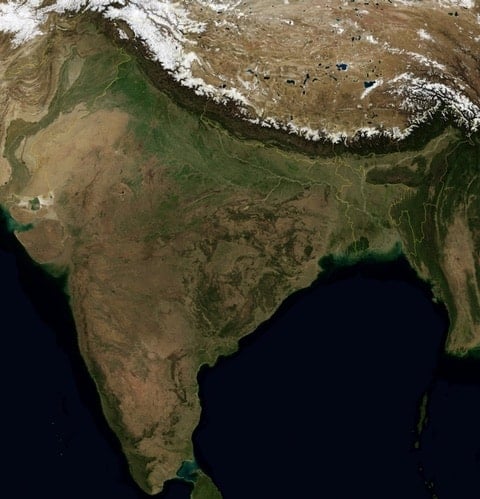 India's Supreme Court has agreed to review the colonial-era law criminalizing gay sex in what could be a major LGBTQ rights breakthrough in the country.
The court on Monday said it would refer the question of the validity of section 377 of the Indian penal code to a larger bench for examination before October this year.
Section 377, modelled on a 16th-century British law, bans "carnal intercourse against the order of nature with any man, woman or animal", and is punishable by life imprisonment.
About 1,347 cases were registered in 2015, most in regards to alleged sexual offences against children.
The supreme court observed in 2013 that fewer than 200 people had been convicted for homosexual acts under the legislation but activists say it is regularly used to blackmail and intimidate LBGTI Indians as well as to stymie HIV/Aids prevention efforts.
A three-judge bench of Chief Justice Dipak Misra and Justices A M Khanwilkar and D Y Chandrachud said the SC' s December 2013 judgment upholding the validity of Section 377 – which says sexual intercourse between consenting adults of the same gender is a crime – appears to hurt the sexual preferences of individuals.
The three-judge bench took into account views expressed in another judgment in August, which gave the right to privacy the status of a fundamental right. That judgment was also in favour of respecting the freedom of individuals to their sexual orientation.
After the SC's privacy judgment in August, activists and lawyers working for LGBTQ community made a strong case for the rights of sexual minorities. At the time, activist Gautam Bhan said SC's reading of the right to privacy as an aspect of dignity and equality, particularly in the case of LGBTQ rights, was welcome.