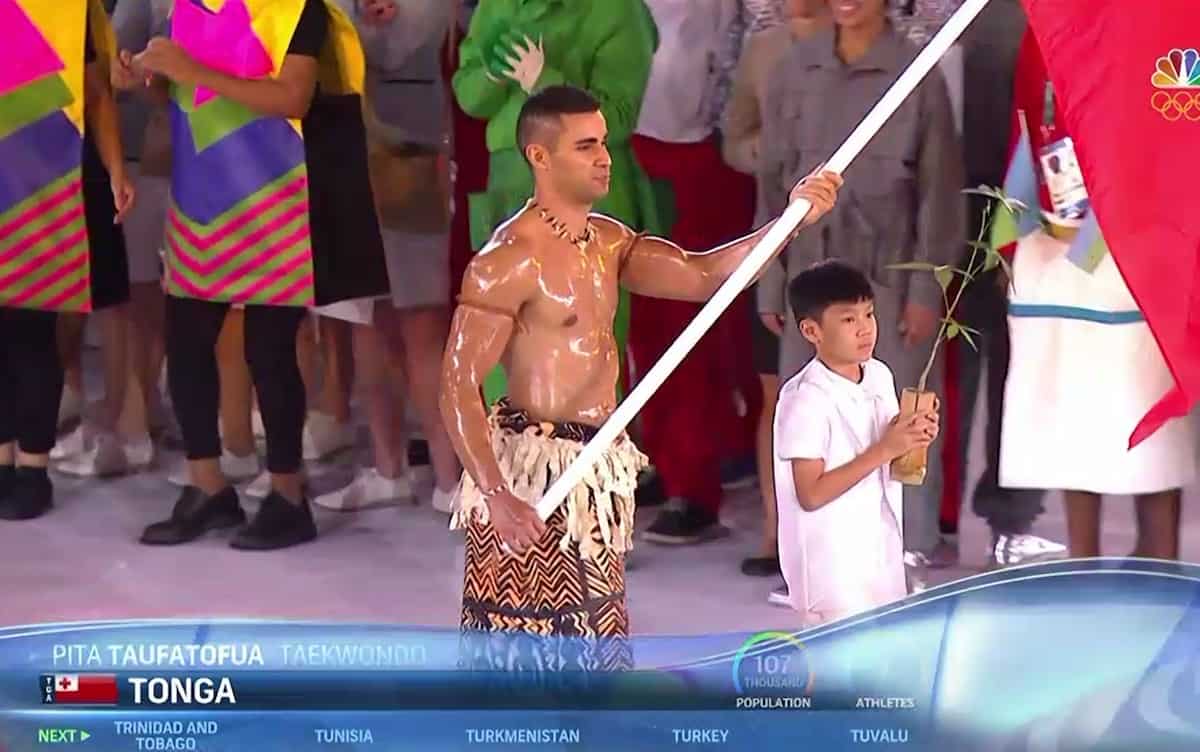 Pita Taufatofua, the Tongan taekwondo athlete who gained instant viral fame when he entered the arena in Rio de Janeiro oiled up and shirtless, has just qualified for the Winter Games in Pyeongchang, as a cross-country skier.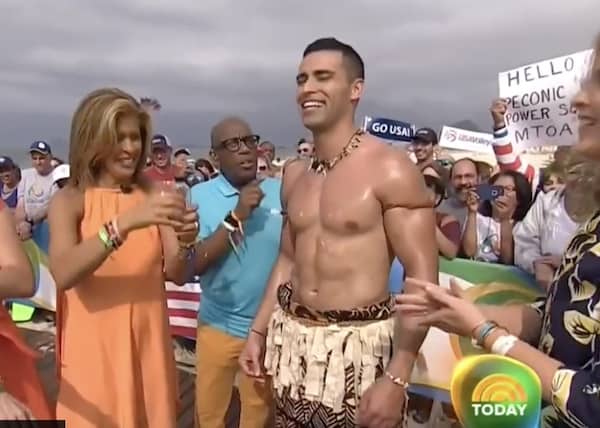 It's an unusual achievement, since there is no snow in Tonga. He's just the second Tongan to ever compete in the Winter Olympics.
Taufatofua raised money for training with some funny videos.
The training didn't always go as planned.
It's unclear what he'll wear to the opening ceremonies.
The 34-year-old, who went viral when he stepped into the limelight at the opening ceremony in Brazil, told the Olympic Channel that he had made it after a last ditch attempt in Iceland.
"I have just qualified Tonga for the Winter Olympics," he declared in a Facebook live interview from near the Arctic Circle.
"This was the last day of the qualification process, this was my last race possible and we did it. We have done it," beamed the Australian-based athlete, wrapped up against the freezing cold. "I had seven races and they all failed. I did my best but I fell short each time and I thought there's one race left, it's at the end of the world."
The Royal Tonga Ski Federation congratulated him on its Facebook page.
Taufatofua had announced his intention to become Tonga's first male Olympic cross-country skier at the end of 2016 as he looked for a new challenge after exiting the Rio taekwondo competition in the first round.
Good luck.