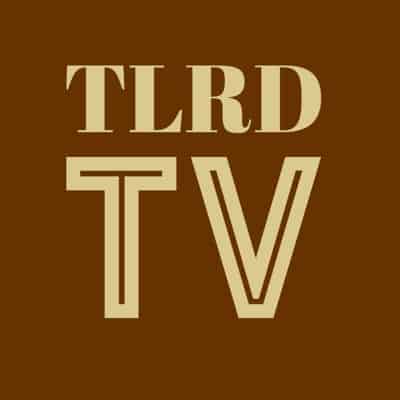 Food and restaurant website Eater just posted this very interesting documentary on the effect gentrification has had on the Chicago Boystown gayborhood.
Check out the full short film above.
Established in the mid-20th century on the North Side of Chicago, it has long been an area LGBTQ people could call home, where they could meet others like them and grab a bite to eat in a place where they'd expect to be welcomed. It is the first government-designated gayborhood in the United States, and the Pride Parade attracts over 1 million people annually to its streets.
However, as this community continues to make great strides toward full equality in the United States — even under the Trump administration — the future for this neighborhood that was always a beacon of gay hope may be losing is sparkle. Rent prices are currently skyrocketing as more non-LGBTQ people move into the area to raise families; famous LGBTQ-owned bars and restaurants have begun closing to make way for straight-run establishments; and social services for those in need in the area have begun to disappear.