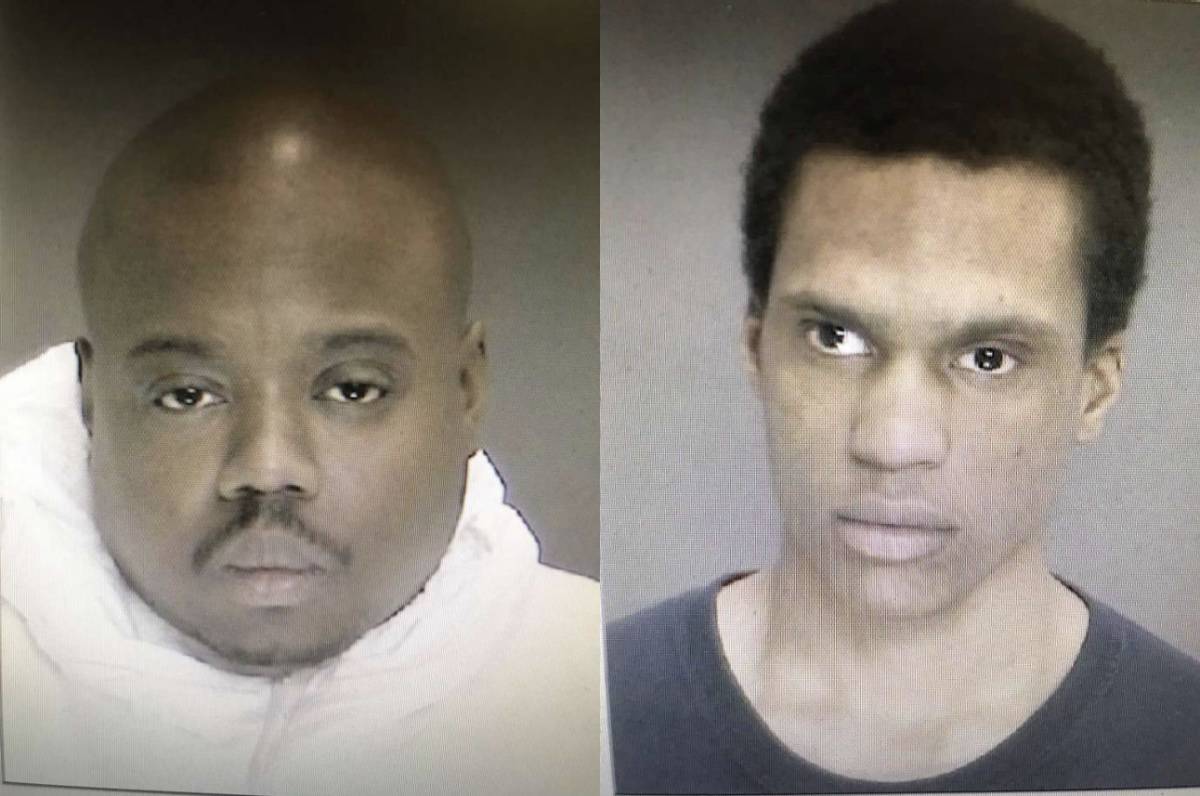 Two ex-cons were arraigned over the weekend for the gruesome murder of four people in Troy, New York: Brandi Mells, 22, and her 36-year-old girlfriend Shanta Myers and two of Myers' three children.
Justin C. Mann and James W. White were each charged with five murder counts for the slaughter, which occurred on December 21. Mann and White were apprehended last Friday.
Police from Troy and Schenectady as well as other agencies began focusing on the pair, in part, after reviewing footage from security cameras in Troy, the sources said. It's unclear if the suspects used public transportation. Capital District Transportation Authority buses are equipped with high-resolution video cameras.
According to details of the investigation shared with the Times Union, police officers discovered all four victims had their hands and ankles bound and appeared to have had their throats cut. The two children were found together in a kneeling position with their heads and chests on a bed. The body of one of the women was on a mattress on the floor, and the fourth victim was nearby, also face down but covered with a sheet.
Police have not given a motive for the murders. Mann was a friend of Mells, according to one family member.
A GoFundMe campaign has been set up to provide for the family's surviving 16-year-old son, who was not at home at the time of the killings.